African VR Projects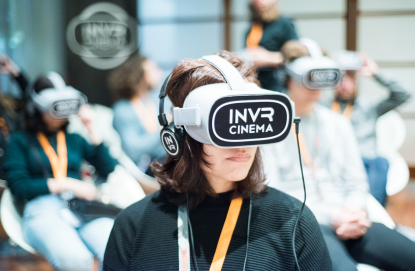 The Berlinale Africa Hub presents a programme of African 360° VR projects at the EFM VR Cinema, located right next to Berliner Freiheit within convenient walking distance from the Berlinale Africa Hub and the Marriott Hotel.
Contact
Berlinale Africa Hub
1st floor, Marriott Hotel

In cooperation with

Related Links
Please note that the information currently given below refers to the Berlinale Africa Hub 2020 and is shown in order to offer a general insight. All relevant content will be updated as soon as it becomes available.
267
by Petna Ndaliko Katondolo
DR Congo
Contact: Alkebu Film Productions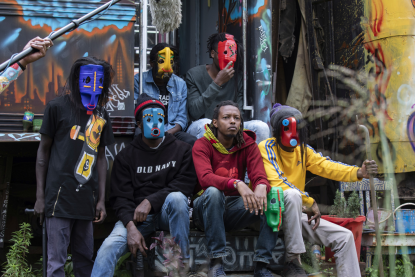 AFRICAN SPACE MAKERS
by Vincenzo Cavallo
Kenya
Contact: Black Rhino VR and INVR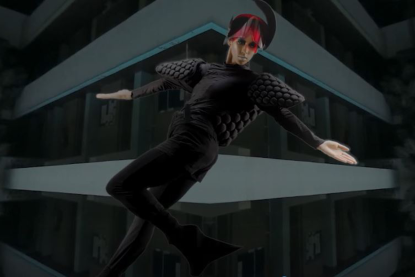 AZIMUTH
by Nirma Madhoo
South Africa
Contact: Electric South
---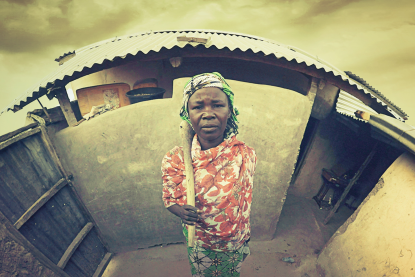 DAUGHTERS OF CHIBOK
by Joel Kachi Benson
Nigeria
Contact: VR360 Stories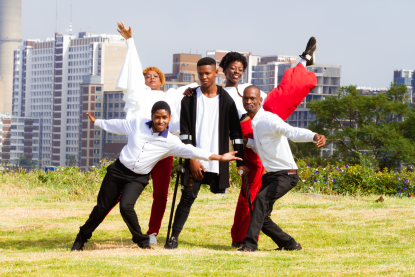 HERE
by Shelley Barry
South Africa
Contact: Electric South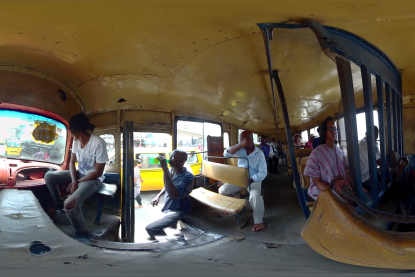 LAGOS AT LARGE
by Jumoke Sanwo
Nigeria
Contact: Electric South
---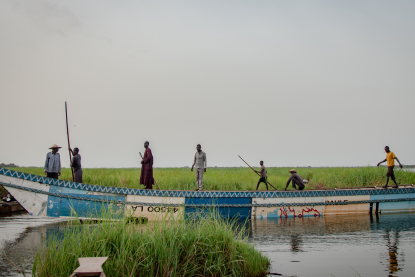 LE LAC
by Nyasha Kadandara
Chad / Kenya / Zimbabwe
Contact: Electric South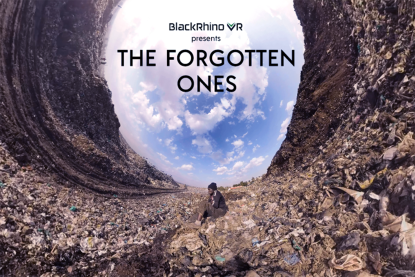 THE FORGOTTEN ONES
by Charles Muchiri, Isa Mohamed,
Mufasa The Poet
Kenya
Contact: Black Rhino VR