DocSalon


Please note that the information currently given below refers to the diversity & inclusion events at DocSalon 2020.
All relevant content will be updated as soon as it becomes available.
Contact
Diversity & Inclusion
Themba Bhebhe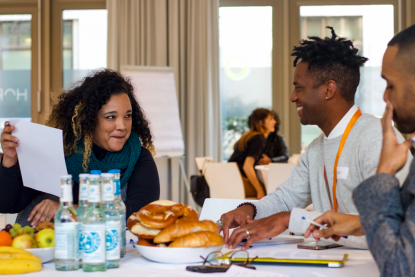 The documentary sector regularly foregrounds the voices of
the minority and/or otherwise marginalized groups, whose narratives are vectors of social impact and societal conversation. This subject will form the basis of one of the events at the EFM DocSalon and will also be broached within the newly formed by-invitation-only joint DocSalon and EFM Diversity & Inclusion pilot initiative: the DocSalon Toolbox Programme.
Related Links
BY INVITATION ONLY

The DocSalon Toolbox Programme is a pilot initiative jointly developed between EFM DocSalon and EFM Diversity & Inclusion aimed specifically at international delegations of documentary creatives from underrepresented groups.
Based on existing DocSalon formats (Meet the Festivals, Face-Time with the Experts) and additional business modules (tailor-made workshops as well as one-on-one meetings and consultations), the programme provides a kit of transferable business know-how and connections under the guidance of a consultant and a coordinator.
This initiative is intended for entry-to-mid level feature-length documentary film producers or producing filmmakers from the documentary sector. As the DocSalon Toolbox Programme is designed specifically to endow documentary creatives facing equity gaps with market intelligence, business tools and connections, it is open to individuals belonging to underrepresented groups. Aimed at international delegations, the participants have been selected and funded by relevant international, national, regional and local agencies.
The DocSalon Tooblbox Programme is supported by Goethe-Institut and received additional support from CMPA, Creative BC, the New Zealand Film Commission, Société de développement des entreprises culturelles (SODEC) and Telefilm Canada.
A look at different approaches to audience development, impact producing & prompting civic engagement
Documentary films have the potential to confront viewers with realities different from their own, to introduce new perspectives and to elicit far-reaching civic responses to the viewpoints they depict. Which strategies can be deployed to increase and diversify documentary audiences and how can new insights prompted by effectively told issue-focused docs become a call for action?
Leena Minifie, a successful impact producer from Canada and member of the Gitxaala First Nation, will present a short case study outlining the strategies she employs and the different elements and players involved on the path to increasing and diversifying audiences for films that aim to trigger change.
With Mediafrontline.org, a Berlin-based producer, Vivian Schröder works on establishing a network of institutions, foundations and NGOs facilitating strategies and campaigns for social impact. At DocSalon she'll talk about her efforts to bring the Good Pitch to Germany.
With
Leena Minifie (Producer, Marketing Specialist & Owner at Stories First)
Vivian Schröder (Producer at Boekamp&Kriegsheim and Social Impact Network Organizer)
Moderated by Nadia Denton (Author & Film Curator)
The DocSalon Toolbox Programme
is supported by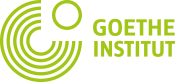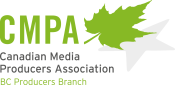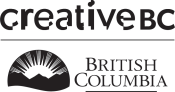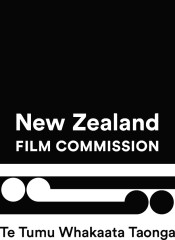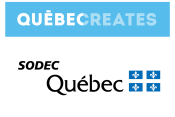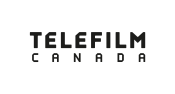 ---