EFM Producers Hub

Collaborative Present, Inclusive Futures:
Collaborative and Inclusive Producing
10 Feb, 5 - 6 pm
Please note that the information currently given below refers to the diversity & inclusion events at the EFM Producers Hub 2019. All relevant content will be updated as soon as it becomes available.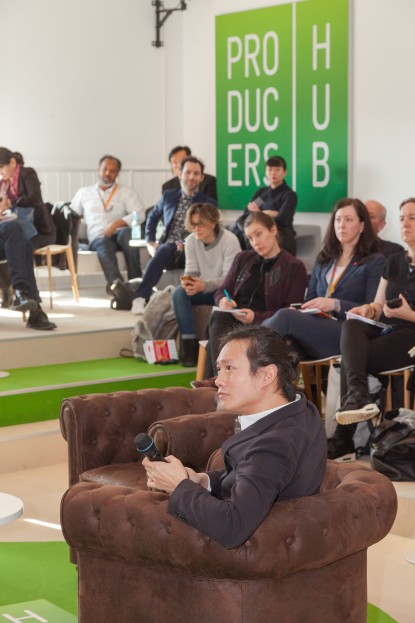 Working inclusively with underrepresented groups has become key to an industry where the quality of the storytelling rests on both its credibility and authenticity. In the 2.1 era where the dominant gaze is now openly challenged by audiences, the business argument for equitably and responsibly including underrepresented groups at all the stages of the journey of a film featuring them has become all the more apparent.
The synergies created by the active participation of underrepresented groups in the creative process, in particular, result invariably in films that are perceived by those communities and wider audiences as respectful, authentic and not culturally appropriative. Winning over the favours of groups represented onscreen is a successful recipe for monetizing their support off-screen as an audience. The recipe's name: inclusive collaboration.
A non-profit whose mission is to discover, promote and support Latinx and diverse content creators more generally, NALIP (National Association of Latino Independent Producers) curates a year-long programme of initiatives and events which position it as an interface between diverse creative talent and the industry.
Contact
Diversity & Inclusion
Themba Bhebhe

Related Links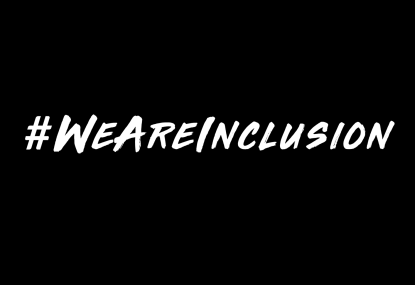 By way of introduction to the panel, Benjamin Lopez (Executive Director, NALIP) will deliver a keynote on this organization's pioneering work with underrepresented communities and the importance of working collaboratively with women, people of colour, indigenous groups, LGBTQIA and all underrepresented groups.
The subject is, in particular, very timely for the international Indigenous screen sector. In New Zealand and Australia, collaborative protocols have existed for over two decades and are now being adopted in Canada.
Panelists:
Benjamin Lopez (National Association of Latino Independent Producers)
Penny Smallacombe (Screen Australia)
Tyler Hagan (Producer, The Body Remembers When the World Broke Open)
Steven Adams (Buffalo8)
This session will be moderated by Kayvan Mashayekh (Producers Guild of America).