imagineNATIVE Institute
The imagineNATIVE Institute is a department within imagineNATIVE that houses year-round professional development programs, events, and talks for Indigenous screen and digital content creators. The Institute presents Industry Days at the annual imagineNATIVE Film + Media Arts Festival, with panels, masterclasses and networking/social events.
Much of the Institute's year-round programming takes place in The Commons @ 401, a multi-purpose arts space including a gallery/screening room, located on the 4th floor of the historic 401 Richmond Building in downtown Toronto. The Institute strives to provide Indigenous-led professional development opportunities that will address gaps within the industry, some of which will be open to international Indigenous applicants.
Related Links
Pathways to the International Market for Indigenous Screen Content Report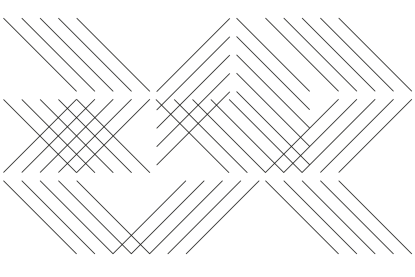 Commissioned by imagineNATIVE and prepared by Communications MDR, this report offers a strategy for growth for Indigenous screen content in the international market.
This report was made possible through the support of: the Indigenous Screen Office, Ontario Creates, Telefilm Canada, Canada Media Fund, and the National Film Board of Canada.