How to Participate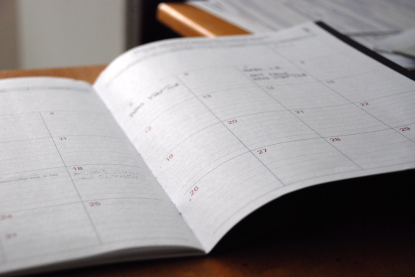 In order to participate in the DocSalon programme taking place February 16-21, 2018, you must be accredited at the Berlinale or registered with the EFM. Both badges, the Festival Accreditation as well as the Market Badge allow access to the Gropius Bau where DocSalon is located.
A pre-registration via e-mail is necessary for the two formats, Meet the Festivals as well as the new roundtable series High Tea with Experts with professionals from the documentary industry.
Participation in the match-making event Meet the Festivals is based on availability. Meetings with doc festival programmers can be requested via e-mail as of mid-January.
In order to participate in High Tea with Experts, you need to pre-register via e-mail (starting January 25). Applicants with first experience in documentary filmmaking or distribution have priority.
The SalonTalks can be attended by all DocSalon participants with a Market Badge or Festival Accreditation.
Contact
Meet the Festivals
Stand 201, 2nd floor, Gropius Bau