Let's Change with Blockchain
Monday, February 19, 2-6 pm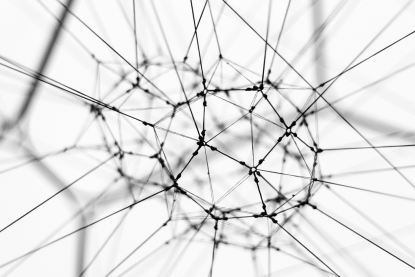 Blockchain - the latest groundbreaking technology disrupting finance and business - seems to be everywhere today. This programme introduces the emerging phenomenon and will demonstrate the Canadians' expertise in the field, promoting new business connections and collaborations along the way. The multi-part event will examine blockchain via presentations, case studies and a co-creation workshop, presenting participants from film, TV and digital media with the newest applications and approaches. Workshop participants will network and be familiarized with issues and opportunities around blockchain. An interactive round-table will foster exchange of ideas and solutions on the developing technology, as well as its viability and conceivable global impact in the future.
Contact
EFM Horizon
Berliner Freiheit, 10785 Berlin

In Cooperation with
Programme
Part 1: Introduction to the Blockchain Technology in Media
Part 2: Canadian and Int'l Case Studies, Active Players in the Blockchain World
Part 3: Co-Creation Workshop on Blockchain and Media
Let's change with Blockchain! is presented in cooperation with Téléfilm Canada as part of the "Canada in Focus" 2018 programme.
Related Links