Crisis-Proof Strategies for Independent Producers #1
Berlinale Industry Events
Access: On pre-registration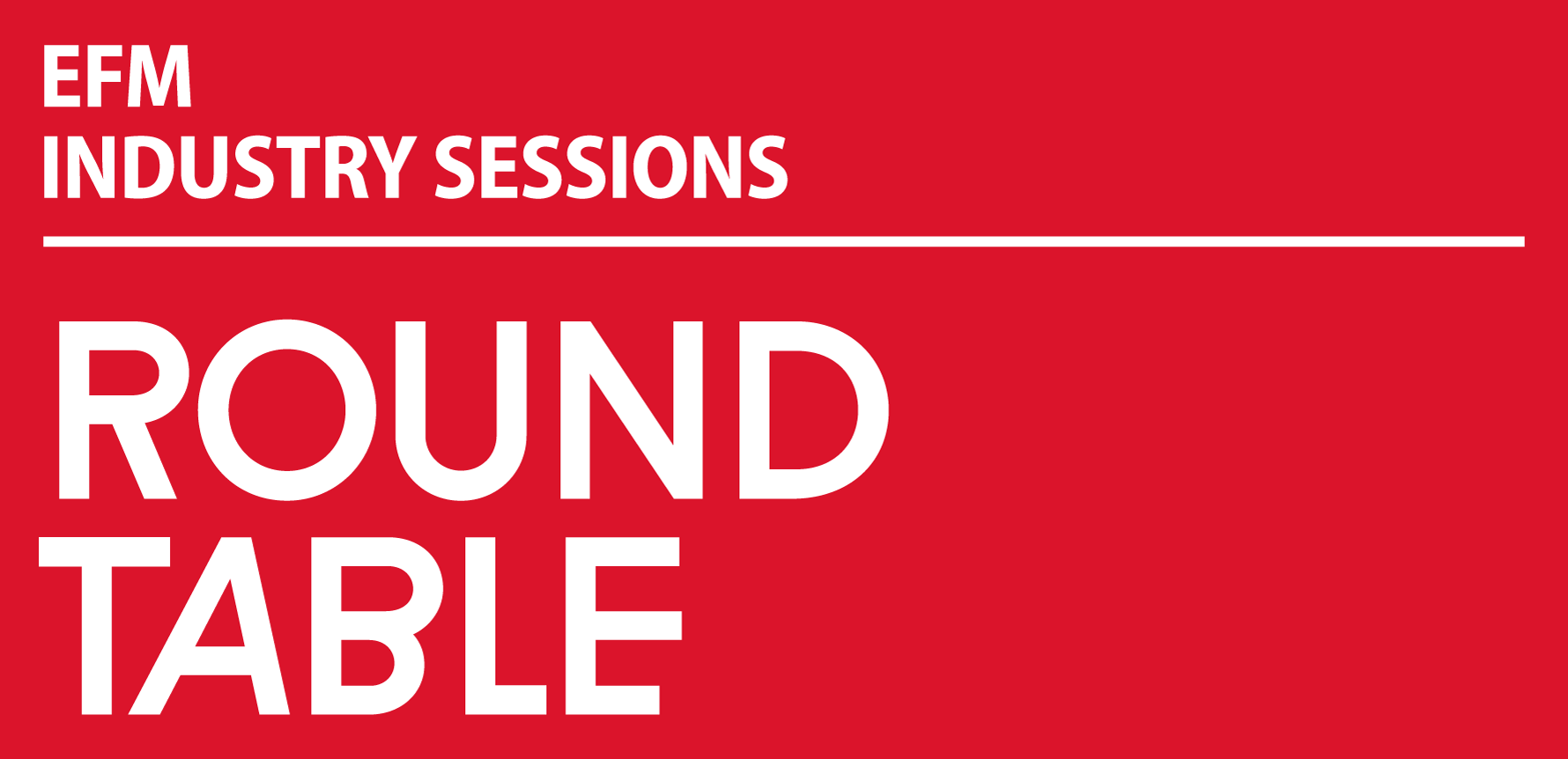 Bio: Leontine Petit is CEO/producer & founder of Lemming Film (NL).
Lemming Film has sister companies in Germany and Belgium.
During her session she will share how her path lead towards a new creative alliance with nine other renowned independent production companies called "The Creatives", a group that jointly shares talent, experiences and develops a slate of high-end drama series and feature films, while remaining independent.
To participate in this event click HERE.
Co-hosted by

Speaker
Leontine Petit
CEO / producer & founder
Lemming Film, NL