Sino-European Forum: The Chinese Market 360 degree
Berlinale Industry Events
Watch event
Access: Online Market Badge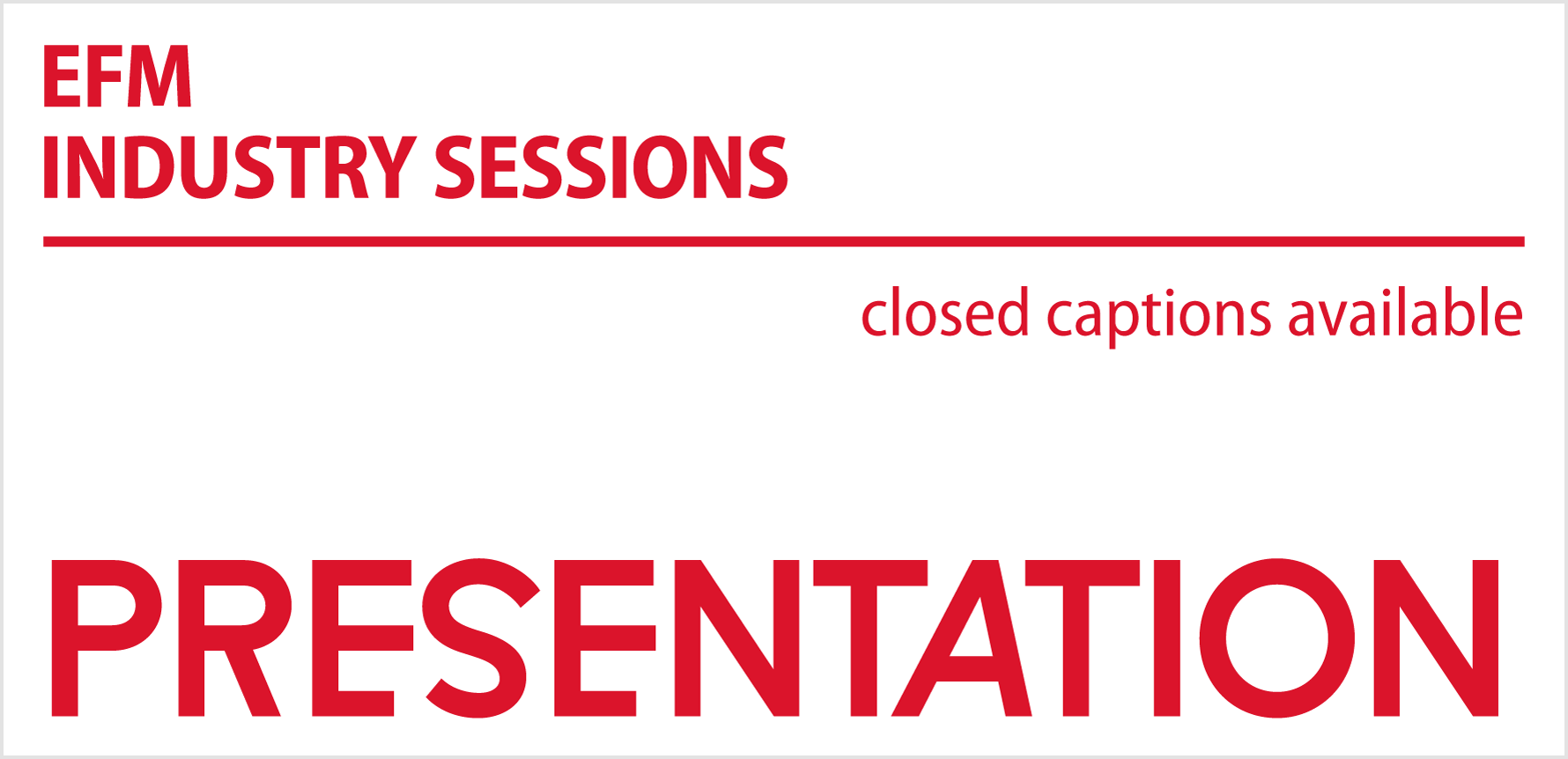 Curious about the latest trend in the Chinese film market? Want to know what kind of content has opportunities in China? Wondering how to collaborate with this complex and challenging market?
For the eighth consecutive year, the Sino-European producers' association Bridging the Dragon and the European Film Market will organise their traditional intensive program specifically focusing on China.
Since the breakout of Covid, this huge market has been increasingly more difficult to approach than before. Trade war and geopolitical tensions, lack of international content, growing nationalism: all these factors have made the Chinese industry more and more isolated. In the past season the local box office accounted for about 85% of local product, a figure never seen before in recent years. Co-productions and acquisition of import films have been at their lowest.
However, China is still an incredible outlet for movies, with its 80 thousand screens - twice as much as the US - an enormous TV and online landscape, and an appetite for good content and growing quality. The weakening ties with the US, have just opened new opportunities for European movies. Compared to previous years, in 2021 the number of films imported from outside the US reached a record high of 62.5%.
This shows how this market still has a strategic relevance, especially in perspective of a post pandemic world re-opening. Being familiar and connected with it is more important than ever.
In order to provide useful tools and a better understanding of the current situation, the event will invite experienced Chinese film personalities to interact with the participants in a hybrid format. Some of their specific requests and projects will be used as case studies.
In collaboration with
Speakers
Chun Liu
General Manager
China Film Co-production Corporation
Donghui Wang
Producer
The Seventh Art Pictures
Moderators
Cristiano Bortone
Bridging the Dragon, Germany
Fan Zhang
Bridging the Dragon, China