The Digital Landscape in Africa
Berlinale Industry Events
Watch event
Access: Online Market Badge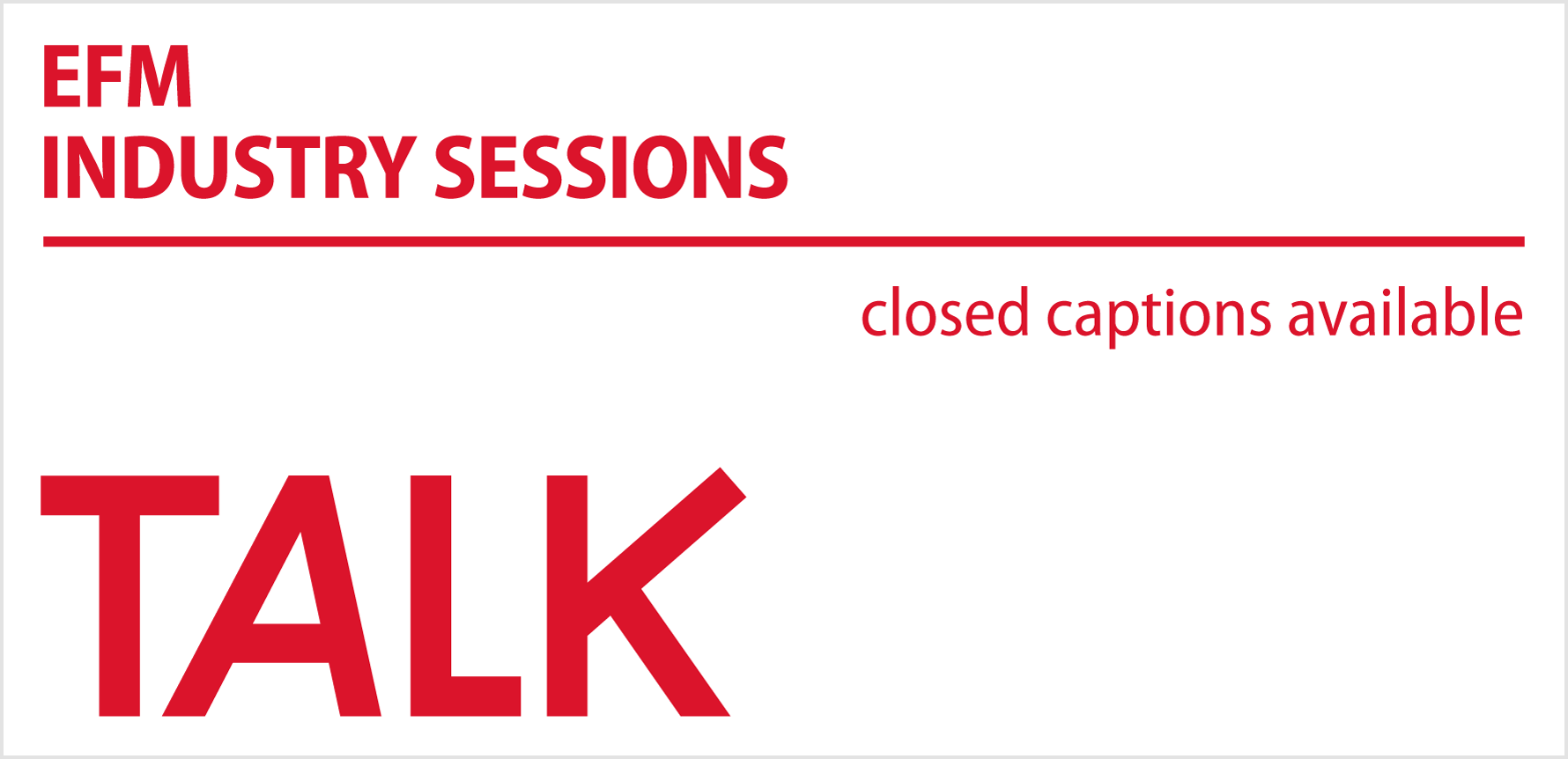 Presented by IEFTA in collaboration with Engage, this session will unpack the emergence of indigenous platforms for VOD in the African audio visual space. Various discussants will focus on the impact of the local productions from streaming platforms as well as the volumes of content licences and how the local players are making impact on the industry.
The panel will try to understand how each of the local streaming platforms work while introducing and highlighting new start up streaming platforms. This session will also highlight the work done by online streaming platforms to develop and transform the sector.
With big players like Netflix and Amazon, entry into the market has come with a lot of industry development initiatives, as they each work to build a talent pipeline.
How do the smaller platforms respond to the need to invest in script development, original content and extensive marketing? What are the experiences and needs of African practitioners regarding industry development and how do local platforms fit in that picture?
How do streamers in the market for African content to ensure that African content on their platforms gets maximum viewership? What kind of funding models, rights sharing and licensing deals make sense for the African market that benefits both platforms and creators alike?
How do these platforms support filmmaker voices to be heard? What are the types of storytelling and narratives reflected on these platforms and how do these reflect the lived realities of African audiences?
The session is a conversation between representatives of streaming platforms, content aggregators, and producers looking at best practices for working with online content.
Words of welcome by Dennis Ruh (Director European Film Market).
Tags:
Distribution,
Diversity & Inclusion,
Producers
Speakers
Dennis Ruh
Director
European Film Market
Tigist Kebede
Co-Founder & Operations Director
Habeshaview, ETH
Wilfred Kiumi
Founding Director
Africa Digital Media Studios, KEN/UK
Mohamed Hefzy
Founder
Film Clinic Indie Distribution, EGY
Gugulethu Zuma-Ncube
Director
Stained Glass TV, SA
Moderator
Tiny Mungwe
Producer & Founder
STEPS & ENGAGE, SA