Rough Cut Presentations - Close Up Initiative
Berlinale Industry Events
Watch event
Access: Online Market Badge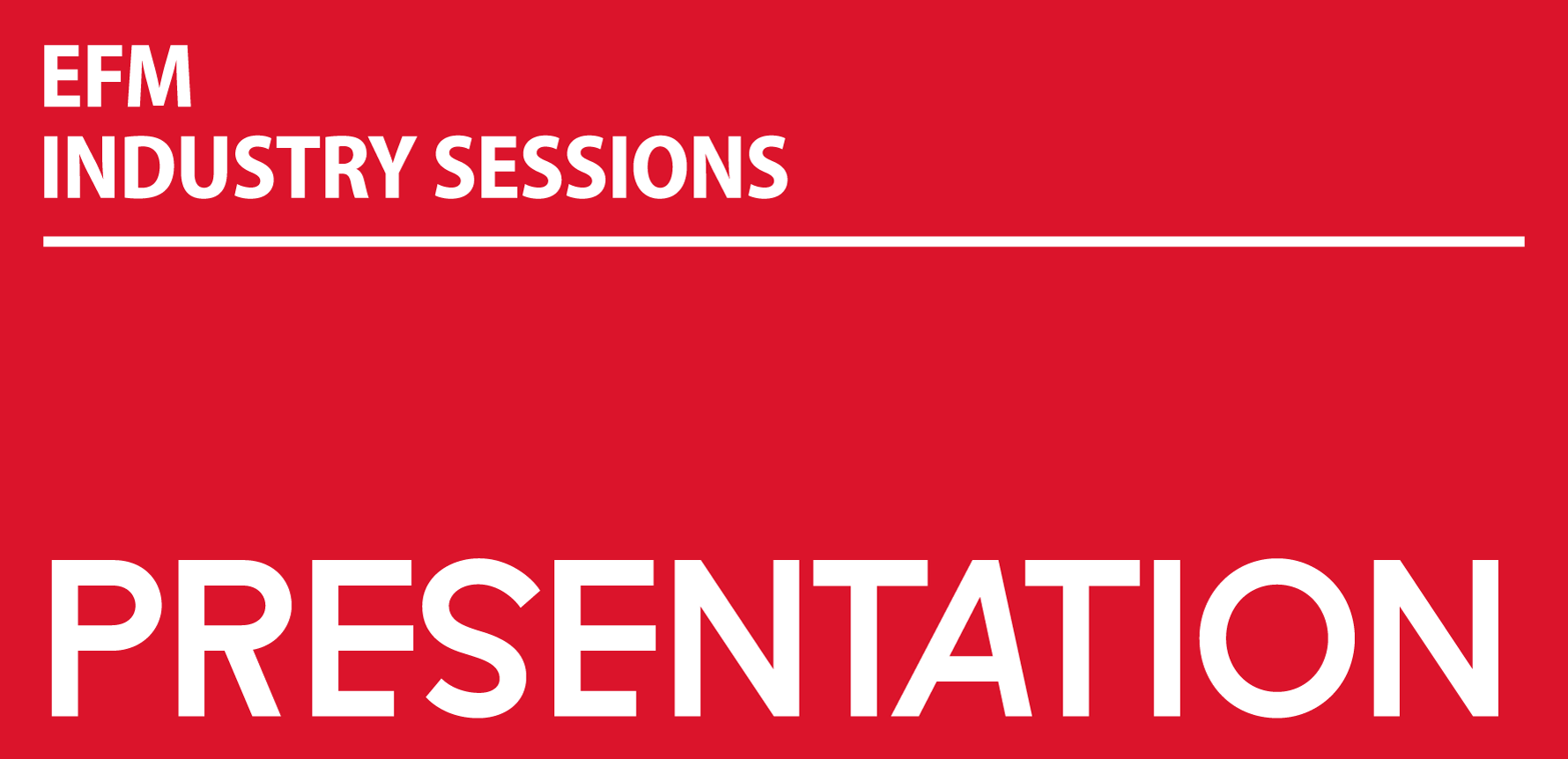 Close Up is annual year-long training and development program for documentary filmmakers from the Middle East and North Africa, supporting filmmakers who come from diverse ethnic, religious, cultural, and political backgrounds, including Afghanistan, Algeria, Egypt, Kuwait, Iran, Iraq, Israel, Lebanon, Morocco, Palestine, Saudi Arabia, Sudan, Syria, Tunisia, Turkey, Qatar, Yemen, and the United Arab Emirates. Positioned at the intersection of arts, media, social change, and peacebuilding, Close Up is the only initiative of its kind in the region creating a transformational experience for the filmmakers.
We are a non-profit organization based in Brussels, Belgium, founded by 5 partners, Sigal Yehuda, Bruni Burres, Vincent Melilli, John Appel and Ahmet Boyacioglu. Operating for over a decade, Close Up has trained more than 300 filmmakers in the creation of 50+ films, guiding emerging filmmakers to develop the necessary skills to create extraordinary documentaries. Films that are born of the Close Up program go on to screen at festivals around the world including Sundance, Berlinale, IDFA, Sheffield Doc/Fest, Hot Docs and MoMA Doc Fortnight. Utilizing our extensive experience, network, and reputation built over the past 14 years, we have established important ties with industry leaders such as the Sundance Film Institute, Blue-Ice Docs, IDFA Bertha, Doc's Up Fund, Chicken & Egg Pictures, to name a few. Each year, the Jacob Burns Film Center and Silver Sun Foundation host our filmmakers as part of an editing residency in the USA. We have significant collaborations with Movies that Matter Film Festival in the Netherlands, MEDIMED Pitching Forum in Spain and Middle East Now Film Festival in Italy, where our filmmakers present and pitch their projects and successfully secure additional funding.
International collaborations are at the heart of the work we do at Close Up and they are essential to the success of our filmmakers. We are committed to having an open dialogue and supporting the development of extraordinary films that advance justice, democracy and peace.
Please join us at our presentation to learn more about the work we do and discover five extraordinary projects that are currently under production.
And do not miss out to meet the filmmakers in the following Q&A!
Tags:
Diversity & Inclusion,
Docs
Hosted by

Speakers
Sigal Yehuda
Founder & Executive Director
CLOSE UP, Belgium
Leyla Rouhi
Co-Director of "Letters from Ms Iran"
United States
Mina Keshavarz
Producer of "Letters from Ms Iran"
MinDoc Film Production, Iran
Jude Chehab
Director of "Q"
Lebanon
Jehan Selim Harney
Director of "Searching for Mariam"
Egypt
Marc Berdugo
Producer of "Searching for Mariam"
Magneto, France
Barbara Conforti
Producer of "Searching for Mariam"
Magneto, France
Shahrokh Bikaran
Director-Producer of "Kamay"
Kamay Film, Holland
Ilyas Yourish
Producer-Director of "Kamay"
Kamay Film, Brussels
Basel Adra
Director of "No Other Land"
Palestine
Yuval Abraham
Director of "No Other Land"
Israel
Rachel Szor
Director of "No Other Land"
Israel
Hamdan Balal
Director of "No Other Land"
Palestine
Moderator
Sigal Yehuda
Founder & Executive Director
CLOSE UP, Belgium