Country Session
Berlinale Industry Events
Watch event
Access: Online Market Badge & CoPro Participants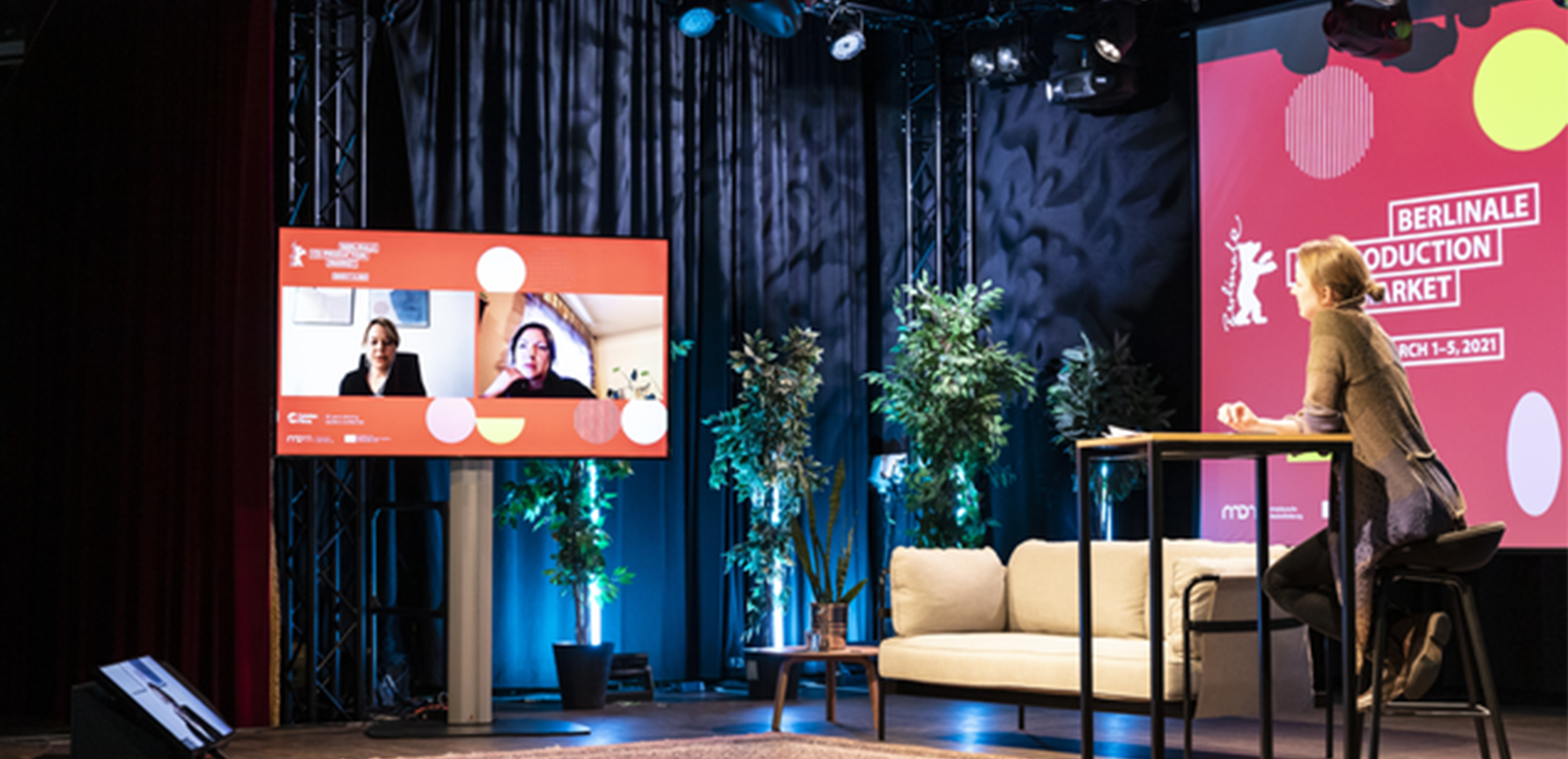 Public funders and representatives from 6 selected countries give short overviews and answer concrete questions on co-producing with and accessing financing in their country – one after the other, each in a 5-10-minute moderated interview.
Participating countries: Catalonia (Spain), Germany, Japan, Ireland, Italy & Taiwan
During the Country Session:
If you have a question for one of the country representatives, please write us an email via .
Speakers
Carlota Guerrero Bernaus
Catalunya Film Commission
Mar Medir Benito
Catalan Films
Hiroyuki Tanimoto
Visual Industry Promotion Organization (VIPO)
Celine Haddad
Screen Ireland
Niamh Fagan
Screen Ireland
Anja Geißen
DFFF – German Federal Film Fund
Dana Messerschmidt
MDM – Mitteldeutsche Medienförderung
Joyce Tang
Taiwan Creative Content Agency
Iole Maria Giannatasio
MiC – Direzione Generale Cinema e Audiovisivo
Moderator
Milena Klemke
Weydemann Bros.