Monitoring Inclusion: New Pathways for Equity Data Collection
Berlinale Industry Events
Watch event
Access: Online Market Badge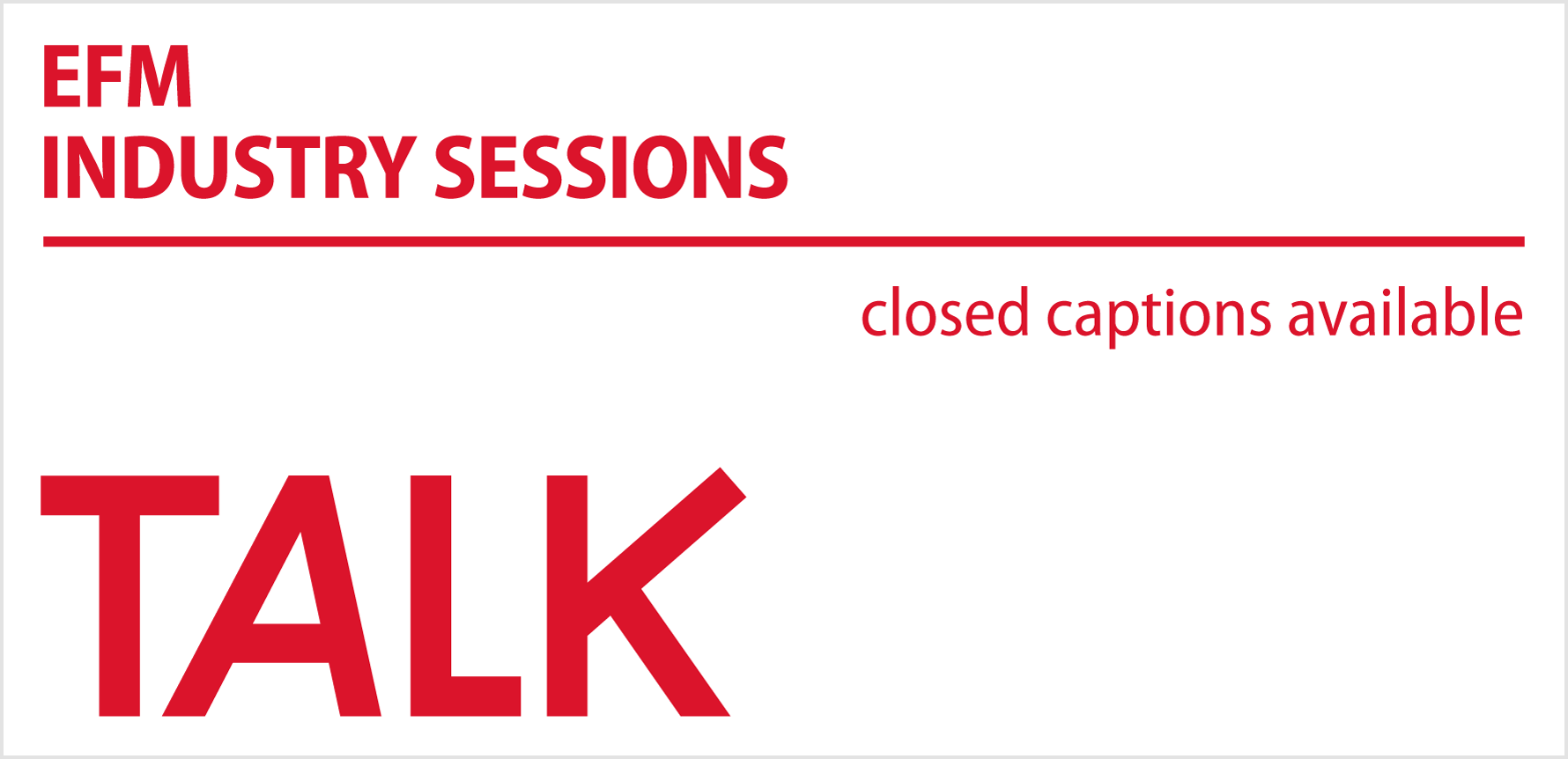 Data-driven approaches are common across the film industry, yet equity data collection as to tool to better understand the demographic composition of our industry, its trends, its (lack of) parity and to identify its equity gaps are still relatively rare. Oftentimes, equity data collection initiatives drawing on gender, race, ethnicity, sexual orientation, socio-economic class and disability are confronted with institutional resistances and a range of misconceptions as well as fears around data privacy and protection.
Relying on the valuable insights of international experts who are all working with technology-driven data collection platforms, this conversation will dive into the philosophy of data collection, the question of ownership of one's data as well as the methods and applied uses of equity data gathering, in particular as relates to monitoring, reporting and policymaking in favour of marginalized film professionals.
This event will also feature a fireside chat spotlighting the work of a new blockchain-powered platform, Decentralized Pictures, that seeks to identify, support and create further opportunities for underrepresented film creatives.
Tags:
Diversity & Inclusion,
Future,
Sustainable Development
Speakers
Diego Briceño (he/him)
Program Lead, Equity & Inclusion
Canada Media Fund, Canada
Adam Smith (he/him)
Co-founder
The Everyone Project, Australia
Leo Matchett (he/him)
CEO of Decentralized Pictures Foundation
United States
Mike Musante (he/him)
Cofounder / VP of Production and Acquisitions
Decentralized Pictures Foundation / American Zoetrope, United States
Joshua Kwesi Aikins (he/him)
Senior Research Scientist
Citizens For Europe, Germany
Moderator
Melanie Hoyes (she/her)
Industry Inclusion Executive
BFI, UK