FRAMING OF US
Berlinale Industry Events
Watch event
Access: Online Market Badge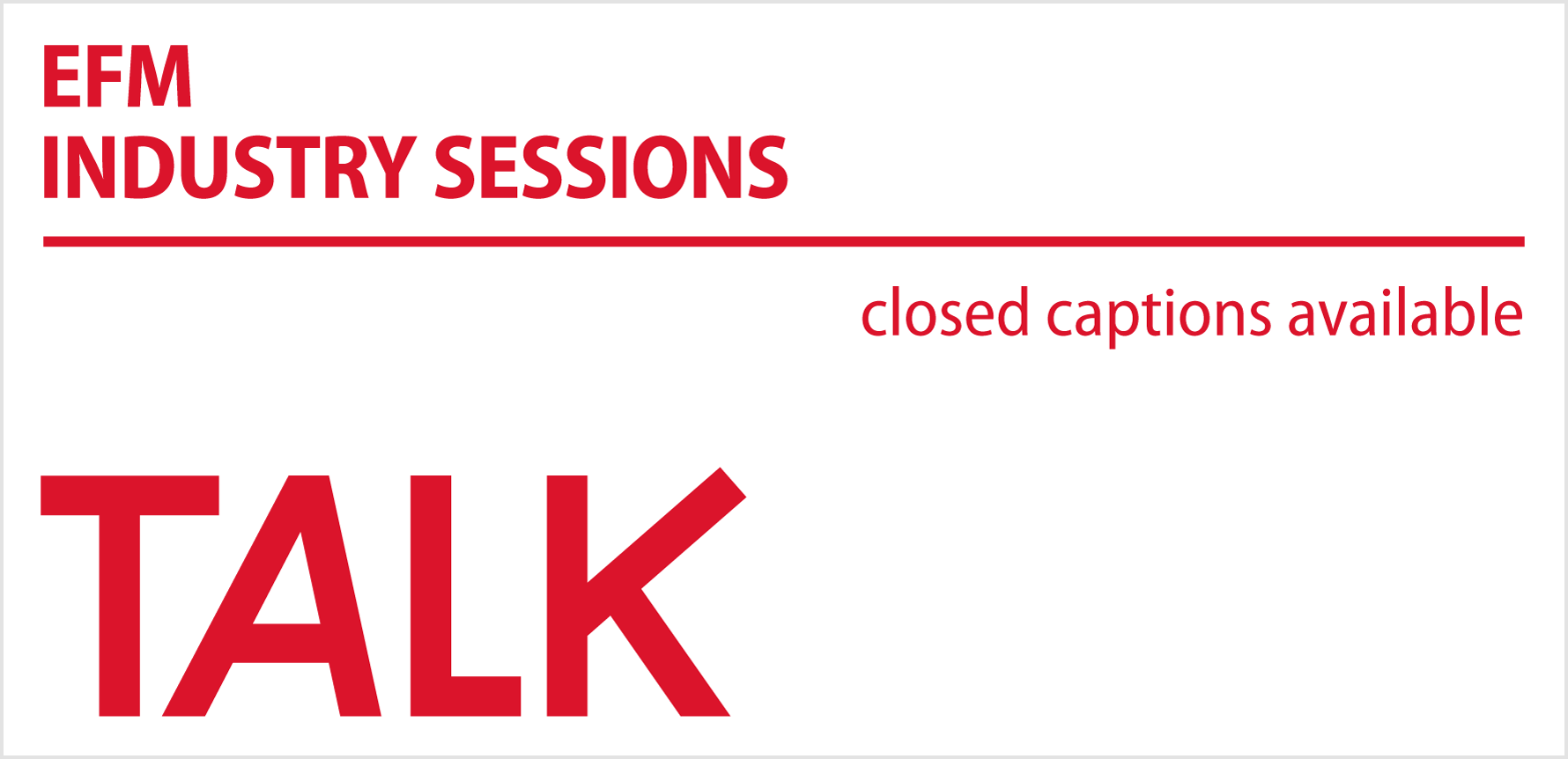 Framing of Us is originally a call for more transparency, more dialogue and ultimately better institutional treatment of film projects and creatives who are people of colour, from marginalised or intersectional societal groups and/or from the Global South, through increased sensitivity, greater awareness and a shift in consciousness among decision-makers in predominantly white Global North institutions. The first call took place at IDFA 2020 and was launched by two Dutch POC filmmakers and programmers, Tessa Boerman and Shamira Raphaëla. By collecting and rendering visible the testimonies of scores of film creatives, this initiative forms a repository of experiences and knowledge which are otherwise discussed behind closed doors. The aim of the call and the collective that formed around it is to make the decision-making processes of such organisations more inclusive and, in doing so, remove the othering gazes they can cast on projects, dismantle their structural biases and create a more level playing field for these projects.
The Framing of Us @EFM 2022 event will feature interviews as well as interactive and visualized reactions from an online pool of film creatives of colour reflecting on their funding journeys. Taking centre stage will be the testimonies of filmmakers, all of which strive to uncover the disturbing trend of Western gazes, colonial practices and commodification of storytelling experienced with alarming frequency by these creatives. The event will call upon film organizations to challenge and alter their practices and involve solution-oriented approaches formulated by those most affected by these mechanisms of framing.
The Framing of Us collective comprises Shamira Raphaëla, Tessa Boerman, Sanjhevi Kempadoo and Naomi White.
Tags:
Diversity & Inclusion,
Producers,
Sustainable Development
In collaboration with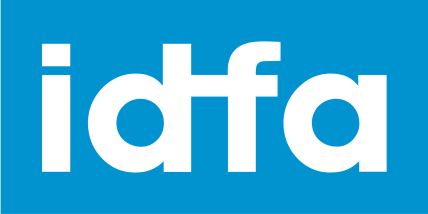 Hosted by

Speakers
Sonya Childress (she/her)
Co-Director
Color Congress, U.S.
Carolina Arias Ortiz (she/her)
Anthropologist and Filmmaker / Union de Directoras
Mito Productions / Cine De Costa Rica, Costa Rica
Sheetal Magan (she/her)
Atman Media, South Africa
Saleem Salameh (he/him)
Independent filmmaker and podcast producer
Netherlands
Shakira Refos (she/her)
Education Outreach Manager
California Film Institute, US
Moderator
Yolanda Rother (she/her)
Co-Founder / Board Member
The Impact Company / Stiftung Zukunft Berlin, Germany