Darwin's Nightmare: Game Changers in the Evolving Film Ecosystem
Berlinale Industry Events
Watch event
Access: Online Market Badge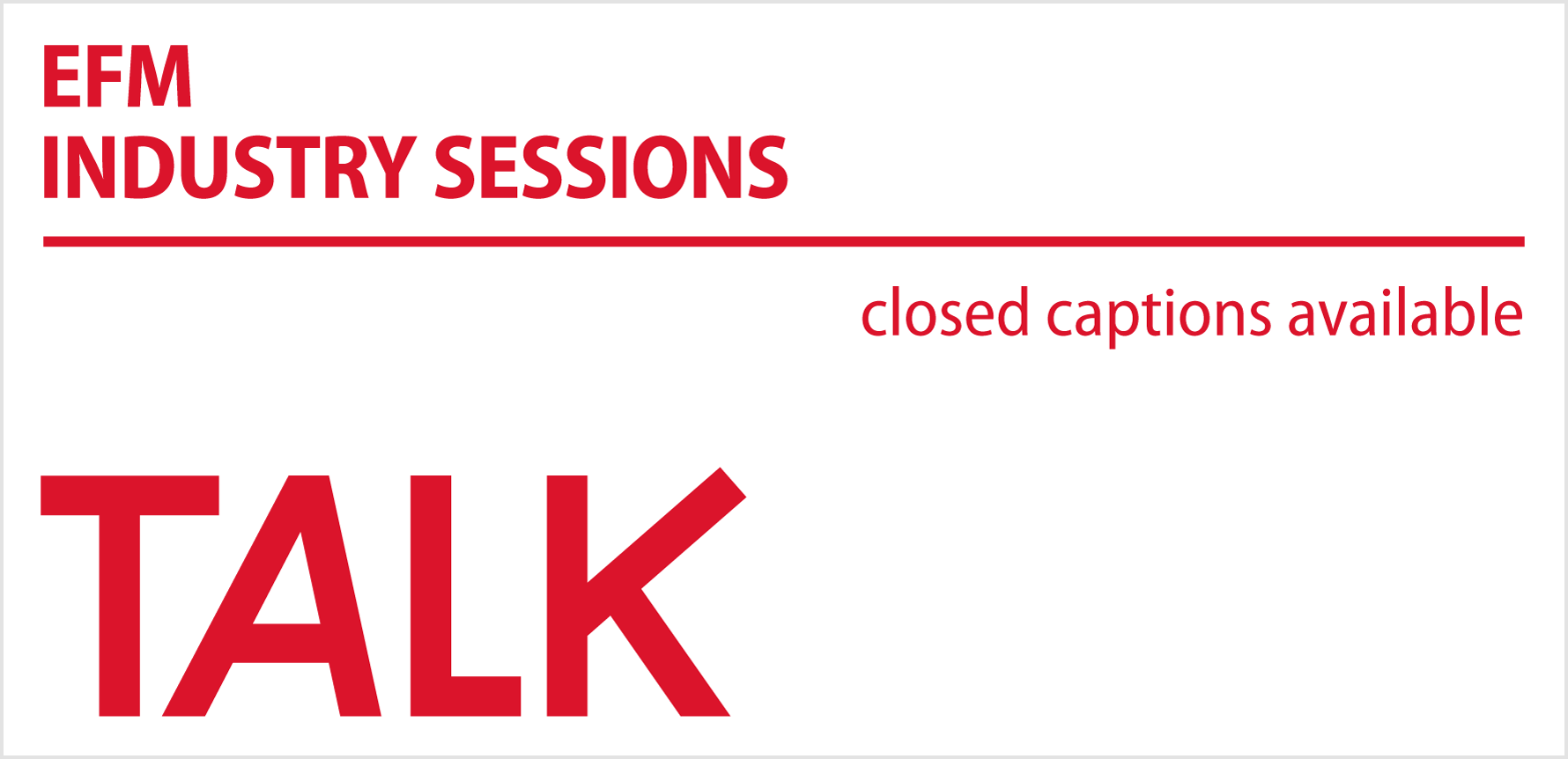 Recent years have undoubtedly disrupted the way we exploit films: new players, new release patterns, a pandemic, a backlog of films to be released, and caution among audiences to return to cinemas, are impacting the exhibition and the circulation of films. Some changes will disappear once the pandemic is under control but others may be here to stay, and shape the future of film releasing.
The way players are acting in the market is changing fast and, while some changes are understood and others can be guessed, some remain a mystery. This is especially true when every player is trying to protect its own core business, which can also potentially bring more disruption to the film ecosystem. The film economy has always worked as value chain, with each part playing an important role. And it is no mystery that when one part is disrupted, the rest will follow sooner or later.
This is no time for pessimistic predictions nor to complain, but to have an honest and no-nonsense exchange about the reality of releasing films today. Join us for a frank discussion, together with leading distributors from the four corners of Europe.
Tags:
Distribution,
Producers
Speakers
Babette Wijnjtes
Head of Acquisitions & Sales
Vedette, NL
Kim Foss
CEO
Camera Film, DK
Stefan Bradea
Co-Founder & Acquisitions Manager
Bad Unicorn, RO
Stefano Massenzi
Head of Acquisitions & Business Affairs
Lucky Red, IT
Moderator
Michael Gubbins
Analyst, Journalist & Consultant
UK