How Can Producers Survive and Thrive in 2022?
Berlinale Industry Events
Watch event
Access: Online Market Badge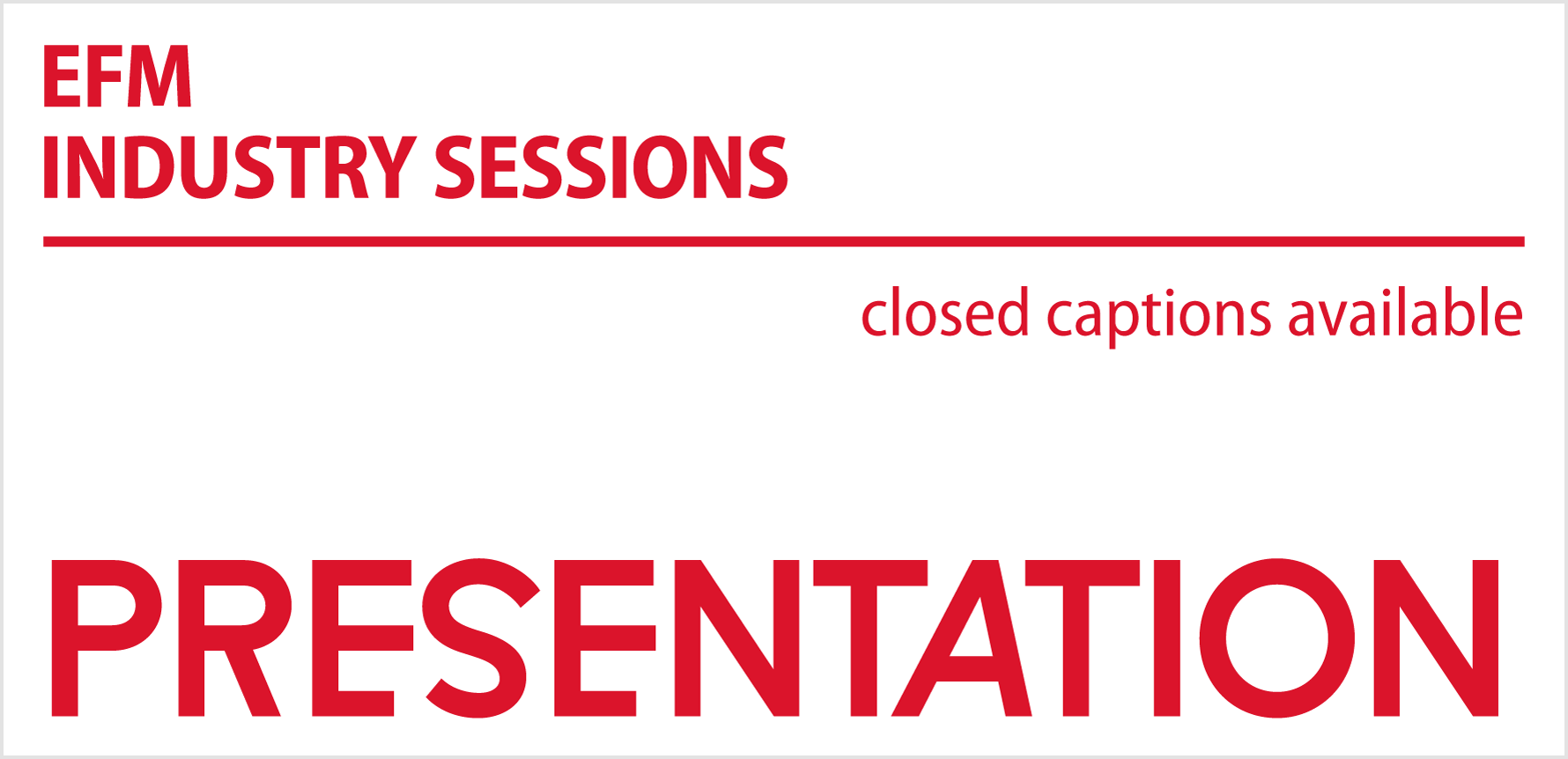 Streaming continues to set the agenda for new content and that means that the way in which the value of content is measured is changing, as is the relative value and importance of content from the major US studio. Understanding how to leverage these market shifts and where European independent production and distribution sits is essential for survival in today's streaming-first market. In this introductory session, discover why intellectual property and character-driven content is now central to new content creation and how European producers and distributors should approach new content opportunity.
This part of the session is presented in collaboration with AMPERE ANALYSIS.
After hearing from Ampere Analysis about the shifting landscape for intellectual property rights, we talk to producers about how they can build healthy and sustainable careers, and profitable small businesses, in challenging times. How are they adapting to a landscape that includes the deep pockets of the global streamers and a changed value chain?
This talk is co-hosted by SCREEN INTERNATIONAL.
Tags:
Distribution,
Future,
Producers
Speakers
Guy Bisson
Executive Director
Ampere Analysis, USA
Farah Abushwesha
Producer
Rocliffe Limited, UK
Henning Kamm
Managing Director/Producer
REAL FILM Berlin, Germany
Moderator
Wendy Mitchell
Film Festival Consultant & Journalist
UK