Archive Market
Tuesday, February 21
Contact
Archive Market
Dörte Grimm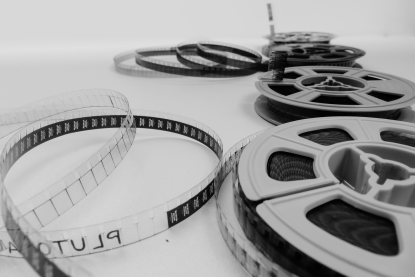 For the fourth time, the EFM shines a light on archives and archival research with a new on-site edition of the Archive Market within Café Connect at the Documentation Centre for Displacement, Expulsion, Reconciliation. Representatives of premier, international footage libraries present their archives and invite EFM participants to discover their collections and discuss specific projects. Renowned research producers offer walk in consultations on archival expertise.
Archive Business Tables will be open from 11 am - 6 pm.
A panel on case studies and highly relevant archival topics complements the business portion of the Archive Market.