Berlinale Talents Market Hub
Contact
Berlinale Talents Market Hub

Every year, the European Film Market hosts Berlinale Talents at the Berlinale Talents Market Hub, run with the kind support of the VFF Collecting Society for Film and TV Producers. At its buzzing location in the Gropius Bau gallery, the hub serves as a meeting point for EFM attendees and emerging film talent.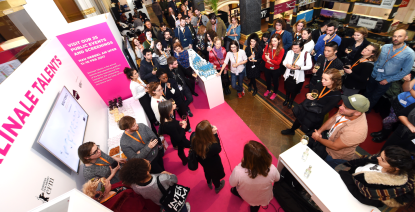 Berlinale Talents participants not only gain an understanding of how the EFM works, but can also use this prominent platform to introduce themselves to trade representatives and establish valuable industry contacts.
EFM visitors can discover outstanding new talent from all over the world, gain a first look at 40 brand-new film projects developed at the various Talents Labs, and exchange ideas with up-and-coming distributors, sales agents and producers.
Talents Labs Presentations
The Doc Station, Short Form Station and Script Station are creative labs where selected participants refine their projects in development and present them at the European Film Market. Many of the finished films go on to collect accolades and awards. The presentations take place at the Gropius Bau Cinema on Wednesday, 26 February 2020.
10.00 - 11.30 am Doc Station Presentation
12 noon - 2 pm Short Form Station Presentation
2.30 - 5 pm Script Station Presentation
Sales and Distribution Talents 2020
Meet the Berlinale Talents from the fields of Sales & Distribution at the EFM. Here, emerging distributors and sales agents can engage with seasoned experts, meet fellow distributors and benefit from each other's experience.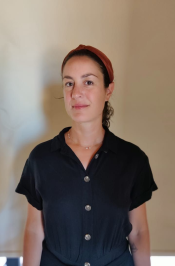 Viki Antonopoulou
Sales Agent
Greece
Independent Agent
Profile
Estefania Arregui
Distributor
Ecuador
Trópico Cine
Profile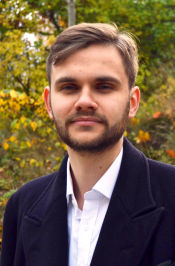 Florent Fagerström
Distributor
Sweden
Edge Entertainment
Profile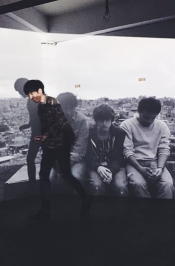 Wen Hsu
Sales Agent
Taiwan
MandarinVision
Profile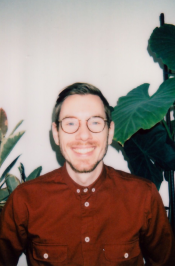 Wouter Jansen
Sales Agent
Netherlands
Some Shorts
Profile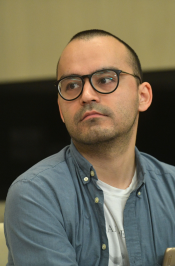 Vladimir Kocharian
Distributor
Russian Federation
Film Art magazine
Profile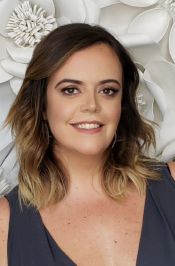 Eloisa Lopez-Gomez
Distributor
United States
Sofa Digital
Profile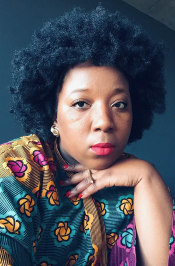 Nozuko Poni
Distributor
South Africa
Sunshine Cinema
Profile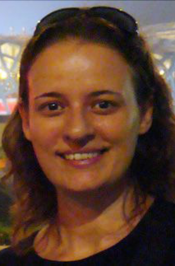 Maria A. Ruggieri
Sales Agent
People's Republic of China
Asian Shadows
Profile
Admission to all Berlinale Talents industry events requires a Festival Accreditation, Market Badge or Press Accreditation. Selected Berlinale Talents events are by invitation only.
For more information about Berlinale Talents events at the EFM, please visit www.berlinale-talents.de or consult the EFM Event Calendar.