List of Participating Producers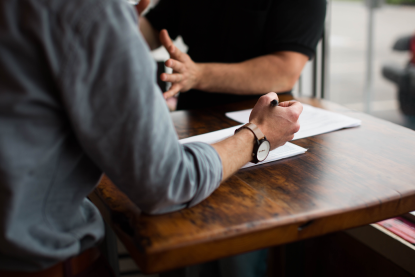 If you are registered for the EFM 2018 with a Market Badge you will have an access to the participating producers. Log yourself in.
Special Service for Producers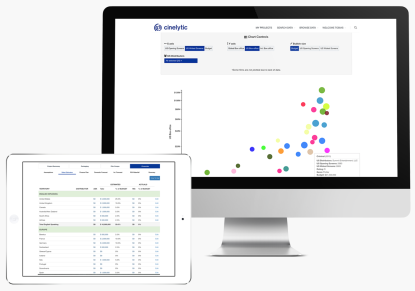 Producers registered with a Market Badge will have free access to Cinelytic for the duration of the EFM 2018.
Please log-in and follow the link to the Cinelytic platform.