Upcoming Series From Germany: PARA - WIR SIND KING
Leading actresses Jeanne Goursaud, Jobel Mokonzi, Soma Pysall and Roxana Samadi present their upcoming series PARA - WIR SIND KING (W&B Television, TNT Serie, WarnerMedia) together with director Özgür Yildirim and writer Hanno Hackfort. We see an exclusive sneak peek and scenes straight from the set.
Four young women and best friends: Jazz (Jeanne Goursaud), Fanta (Jobel Mokonzi), Hajra (Soma Pysall) and Rasaq (Roxana Samadi) grew up on the gritty streets of Berlin-Wedding. On the brink of adulthood they face an uncertain future. Just one thing is clear: They have big dreams. Hope rises, when a chance find offers them an opportunity for a quick buck. Torn between doing the right thing and the desire for more fun and a better future, their friendship is put to the test.
Copyright picture Annabelle Mandeng © Benjamin Zibner
Copyright picture Jeanne Goursaud © Lena Faye
Copyright speaker picture Özgür Yildirim: © Jens Mackeldey
Berlinale Series Market & Conference Main Partner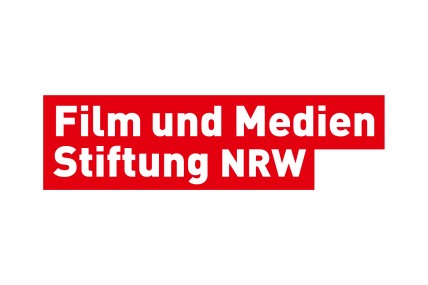 Berlinale Series Market & Conference is supported by
Speakers
Goursaud, Jeanne
Hackfort, Hanno
Mokonzi, Jobel
Pysall, Soma
Samadi, Roxana
Yildirim, Özgür
Moderator
Mandeng, Annabelle
Moderator