Upcoming Series From Germany: WILD REPUBLIC
WILD REPUBLIC (Lailaps Pictures / X Filme Creative Pool, MagentaTV / WDR / SWR / arte / One, Beta Film) is presented by actress Emma Drogunova, director Markus Goller as well as producers Nils Dünker and Uwe Schott. We see an exclusive sneak peek and scenes straight from the set.
WILD REPUBLIC tells the story of a group of youth offenders who have lost trust in the state and the justice system as a result of their personal experiences. After a tragic incident during a re-socialization program, they take refuge in the high Alps. Fighting against the forces of nature and their own aggression, they form a new society - according to their own laws.
Copyright Event Picture © Luis Zeno Kuhn, Lailaps Pictures GmbH / X Filme Creative Pool GmbH
Copyright picture Annabelle Mandeng © Benjamin Zibner
Berlinale Series Market & Conference Main Partner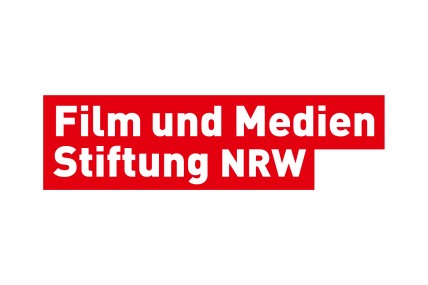 Berlinale Series Market & Conference is supported by
Speakers
Drogunova, Emma
Dünker, Nils
Goller, Markus
Schott, Uwe
Moderator
Mandeng, Annabelle
Moderator