Cinemas of the European Film Market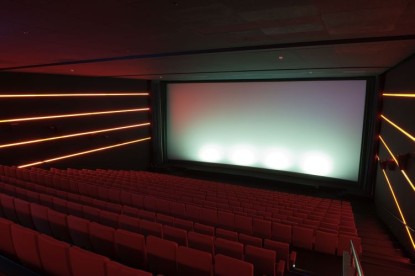 The EFM offers top quality screening facilities for several high-end formats in comfortable state-of-the-art cinemas. Most EFM venues are conveniently located within walking distance in and around Potsdamer Platz. In addition to regular market screenings in cinemas at Potsdamer Platz, the EFM will also offer online screenings in 2022. This page will be updated regularly to keep you updated on slots and pricing.
Please note: The categories "cinema" and "studio" refer to the size of the screening facilities and determine the screening prices. All delivered media will be processed into encrypted DCPs. Screenings on 35mm prints are possible at the following facilities: CinemaxX 8 and Arsenal.