Tomorrows Versus Yesterdays:
How Creatives Can Fix the Future
Tuesday, 25 February, 10 am - 11 am
Please note that the information currently given below refers to EFM Horizon 2020 and is shown in order to offer a general insight. All relevant content will be updated as soon as it becomes available.
Contact
EFM Horizon
Berliner Freiheit, 10785 Berlin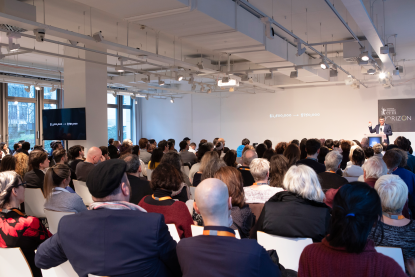 The world as we know it is changing. Globalisation, digitisation, crisis of democracy, growing economic inequality, migration, climate change, the rise of nationalistic and extremist standpoints – these all pose challenges to the world community in hitherto unknown dimensions. Mainstream culture seems primarily focused on prestige and entertainment. The challenges presented by technology have long been central in these issues, but how can we take advantage of the opportunities it provides to shape a better twenty-first century – when in fact culture can make a significant contribution to the formulation and creation of a more hopeful future?
Presented by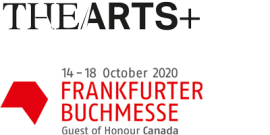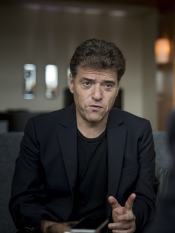 Andrew Keen is an author, filmmaker and podcaster. He has written five best-selling books, is the host of the award-winning podcast series "Keen On", and is the director of the upcoming movie How To Fix Democracy. Often dubbed as 'the antichrist of Silicon Valley', he was among the earliest to write about the dangers of the Internet to our culture and society. He is also an acclaimed public speaker whose erudite, acerbic style has been compared to Lenny Bruce and Christopher Hitchens. For his book (to be published in March) and film "Tomorrows Versus Yesterdays", he has interviewed technology's smartest thinkers globally in search for possible solutions to the challenges of our age. At EFM Horizon he will discuss how our industry can shape a better twenty-first century.
In Cooperation with