Industry Tables
Please note that the information currently given below refers to EFM Landmark 2020 and is shown in order to offer a general insight. All relevant content will be updated as soon as it becomes available.
On 24 February 2020, the Industry Tables of EFM Landmark 2020 can be found in the new business lounge of the Gropius Bau, our exclusive meeting space for all EFM Landmark participants. Various film commissioners and numerous high-profile producers will be present and host their Industry Table during EFM Landmark 2020, the annual hotspot for film commissions and producers at the European Film Market. Use the opportunity to connect, present and do business.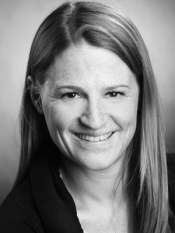 Andrea Baaken
AndreaBaaken@filmstiftung.de
Film Commission NRW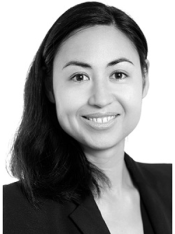 Sandra Duschl
duschl@hessenfilm.de
Film Commission HessenFilm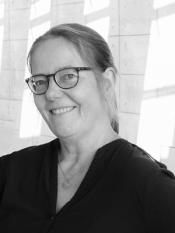 Christiane Krone-Raab
c.krone-raab@medienboard.de
Berlin Brandenburg Film Commission
---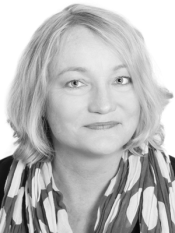 Susanne Lange
location@nordmedia.de
Film Commission nordmedia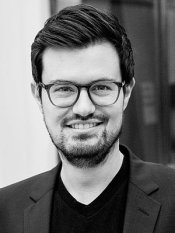 Robert Lanig
filmfoerderung@mfg.de
Film Commission Baden-Württemberg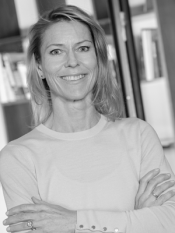 Alexandra Luetkens
luetkens@ffhsh.de
Film Commission Hamburg Schleswig-Holstein
---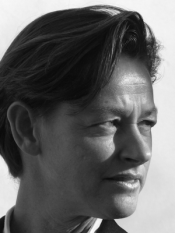 Anja Metzger
filmcommission@fff-bayern.de
FFF Bayern Film Commission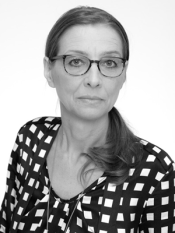 Bea Wölfling
bea.woelfling@mdm-online.de
Film Commission Saxony, Saxony-Anhalt, Thuringia
* Please note, this event is not be confused with the Public Fund Meetings that the Berlinale Co-Production Market is organising at the Berlin House of Representatives at the same time.