Venue
Berliner Freiheit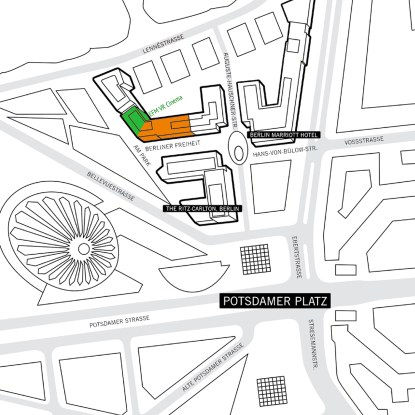 Once again all EFM Horizon events will be based at Berliner Freiheit, located within convenient walking distance from the Marriott Hotel. The screening venue EFM VR Cinema is located just around the corner from Berliner Freiheit. Please see the Maps & Directions document on the right for further information.
Contact
EFM Horizon
Berliner Freiheit, 10785 Berlin

Shuttles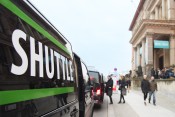 A convenient shuttle service will connect EFM locations at Potsdamer Platz. For getting to Berliner Freiheit, you can take the EFM shuttle leaving in front of the Gropius Bau. You can follow the EFM signage from the Marriott stop to Berliner Freiheit (about 2min walking distance).