Doc Toolbox Programme
BY INVITATION ONLY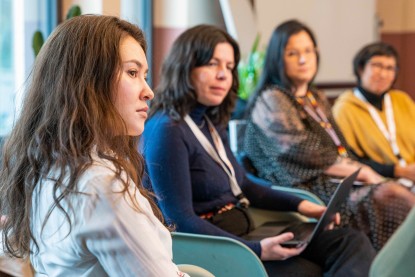 The Doc Toolbox Programme is an initiative jointly developed between EFM Documentary and EFM Diversity & Inclusion.
Aimed at entry-to-mid level feature-length documentary film producers or producing filmmakers from the
documentary sector, the Doc Toolbox Programme is designed specifically to endow documentary creatives
from marginalized and underrepresented groups with market intelligence, business tools and connections.
Comprising access to networking and matchmaking events and additional business modules (tailor-made workshops as well as one-on-one meetings and consultations), the programme provides a kit of transferable business know-how and connections under the guidance of a consultant and a coordinator.
Contact
Diversity & Inclusion
Themba Bhebhe
(Pronouns: he/him)

Toolbox Programmes
Project Leader
Babette Dieu
(Pronouns: she/her)

Related Links
---
Aisha Jamal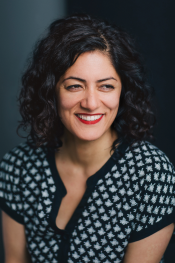 Project: The Theft
selected by Hot Docs
with the support of Canada Media Fund
Alejandro Valbuena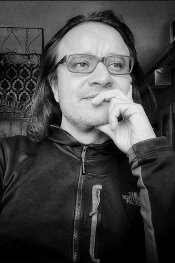 Project: Wind's Thirst, The
selected by Hot Docs
with the support of Canada Media Fund
Anisa Sabiri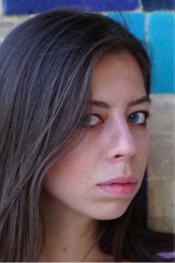 Project: Generation
selected by Tashkent Film School
---
Bethania Maia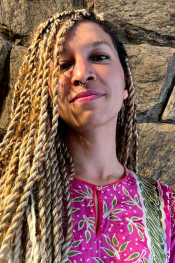 Project: Path
selected by Nicho54
Colleen Thurston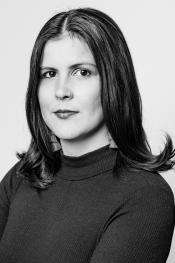 Project: Drowned Land
selected by Vision Media Maker
with the support of ImagineNATIVE
Del Whetter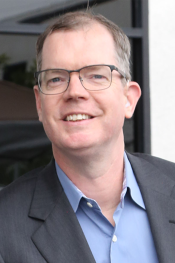 Project: Live at the Deaf Club: The Story of Punk Rock at the San Francisco Deaf Club
selected by FWD-Doc

---
Dorothea Braun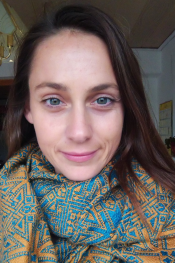 Project: Icewoman (WT)
selected by HessenFilm

Gentille Meguizani Assih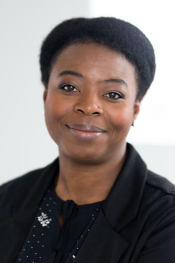 Project: The revelation
selected by SODEC
with the support Canada Media Fund
Heather Giugni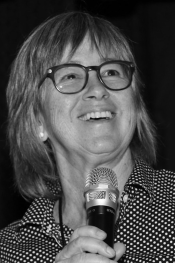 Project: Women of the Sea
selected by Pacific Islanders in Communications
with the support of ImagineNATIVE
---
Kevin Fitzgerald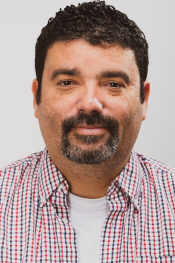 Project: The Art of Dance
selected by Hot Docs
with the support of Canada Media Fund
Klieon C. John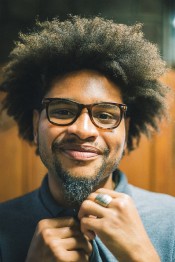 Project: Legacy Meets Revival
selected by UNESCO
Laura Samara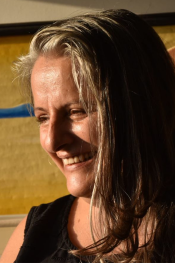 Project: Demolition Order
selected by CoPro Israel

---
Leandro Fabrizi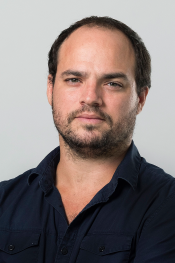 Project: Bartolo
selected by Firelight Media

Leidy Laura González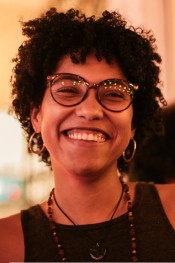 Project: Colosal
selected by UNESCO

Lisa Smith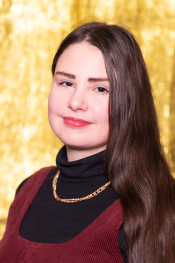 Project: Sites of Resistance
selected by RomaTrial, Ake Dikhea?

---
Mikisoq H. Lynge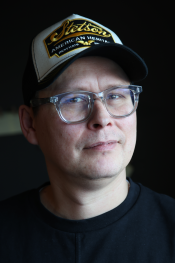 Project: no project
selected by Danish Film Institute

Mónica Hernández Rejón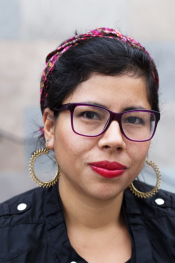 Project: Reflexion
selected by Swedish Film Institute

Nefise Özkal Lorentzen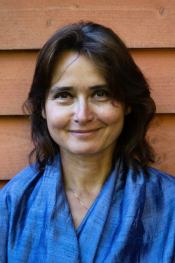 Project: The Museum For Human Suffering
selected by Norwegian Film Institute

---
Nikissi Serumaga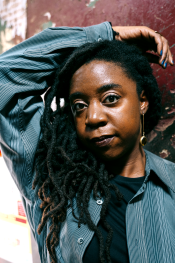 Project: Vintage or Violence
selected by DW Akademie

Nora Somogyvary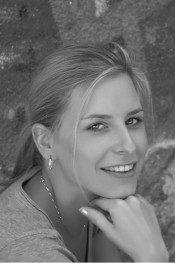 Project: Fairy Garden
selected by Docu Rough Cut Boutique

Omolola Ajao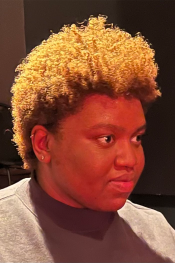 Project: Bare Witness
selected by Hot Docs
with the support of Canada Media Fund
---
Paola Arriangada-Nunez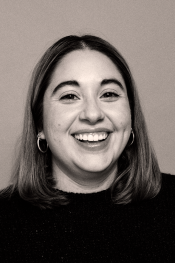 Project: Of bread and men
selected by SODEC
with the support Canada Media Fund
Princess Donelan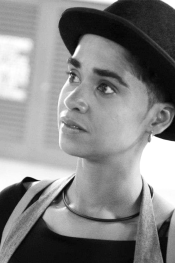 Project: Friends of Soldier
selected by FILMCO

Riani Singgih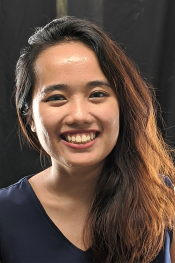 Project: Becoming Cik San
selected by In Docs

---
Sharon Yeung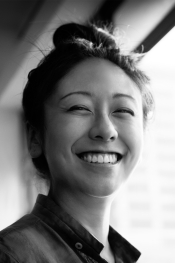 Project: We Are Volcanoes
selected by Hot Docs
with the support of Canada Media Fund
Swaysən William George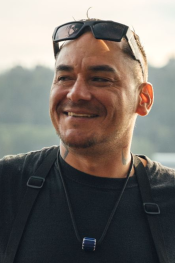 Project: Warrior Spirit
selected by Hot Docs
with the support of Canada Media Fund
Tristin Greyeyes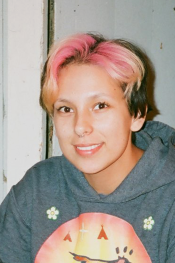 Project: A Cree Approach
selected by ImagineNATIVE

---
Victoria Catherine Chan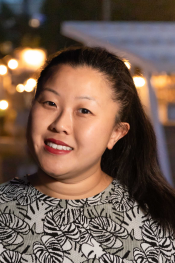 Project: Home of the Flying Moons
selected by SODEC
with the support Canada Media Fund