Fiction Toolbox Programme
BY INVITATION ONLY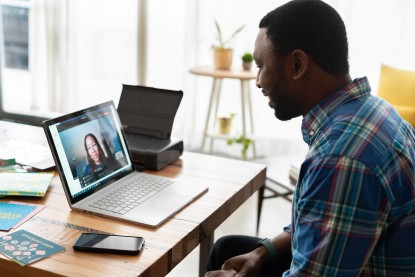 The Fiction Toolbox Programme is an initiative from the EFM Diversity & Inclusion.
Aimed at entry-to-mid level feature-length fiction film producers or producing filmmakers from the fiction
sector, the Fiction Toolbox Programme is designed specifically to endow fiction creatives frommarginalized and underrepresented groups with market intelligence, business tools and connections.
Comprising access to networking and matchmaking events and additional business modules (tailor-made
workshops as well as one-on-one meetings and consultations), the programme provides a kit of
transferable business know-how and connections under the guidance of a consultant and a coordinator.
In 2022, this initiative will be organised for the first time as pilot programme. The Fiction Toolbox Programme will welcome 13 participants and will take place entirely online.
Contact
Diversity & Inclusion
Themba Bhebhe
(Pronouns: he/him)

---