Fiction Toolbox Programme
BY INVITATION ONLY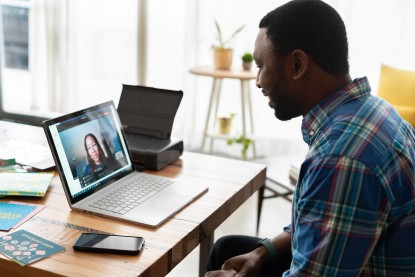 The Fiction Toolbox Programme is an initiative from the EFM Diversity & Inclusion.
Aimed at entry-to-mid level feature-length fiction film producers or producing filmmakers from the fiction
sector, the Fiction Toolbox Programme is designed specifically to endow fiction creatives frommarginalized and underrepresented groups with market intelligence, business tools and connections.
Comprising access to networking and matchmaking events and additional business modules (tailor-made
workshops as well as one-on-one meetings and consultations), the programme provides a kit of
transferable business know-how and connections under the guidance of a consultant and a coordinator.
Contact
Diversity & Inclusion
Themba Bhebhe
(Pronouns: he/him)

Fiction Toolbox Programme
Project Leader
Babette Dieu
(Pronouns: she/her)

---
Alica Sigmund Herakova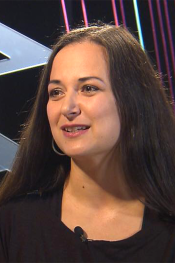 Project: Wolf´s hole
selected by RomaTrial, Ake Dikhea?

Ally Baharoon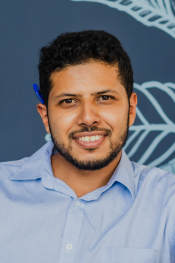 Project: There are People and There are Shoes
selected by DW Akademie

Anne-Sophie Nanki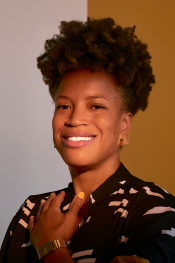 Project: Here the new world begins
selected by Unifrance
with the support of Institut Français Deutschland
---
Dany Celeiro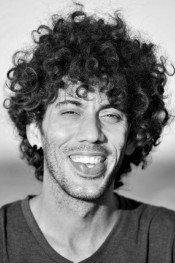 Project: The Passenger on the last journey
Selected by UNESCO
Elisa Pirir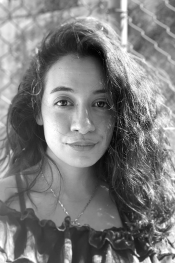 Project: Árru
selected by International Sámi Film Institute
with the support of ImagineNATIVE
Emily GAN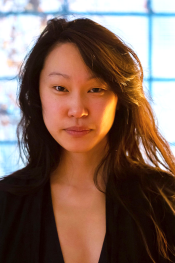 Project: Year of the Rat
selected by SODEC

---
Florence Saâdi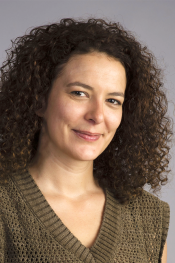 Project: Wiccans
selected by Centre du Cinéma et de l'Audiovisuel – Wallonie-Bruxelles

Gavin Seal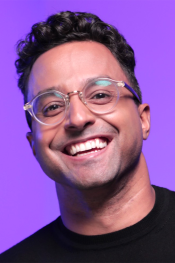 Project: Laughing with God
selected by SODEC

Giselle Miller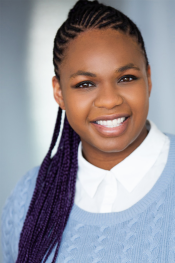 Project: Sweet Plantain
selected by BIPOC Film & TV
with the support of Téléfilm Canada
---
Heny L. Cuesta Mena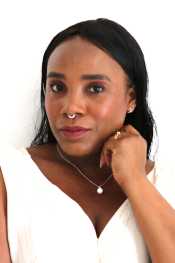 Project: Melancolia
selected by Proimágenes Colombia
with the support of the National Film Fund
Israel Ekanem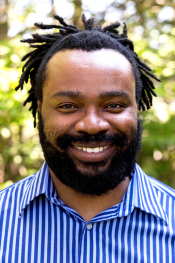 Project: The Space Between
selected by Black Screen Office
with the support of Téléfilm Canada
Jenny Vuong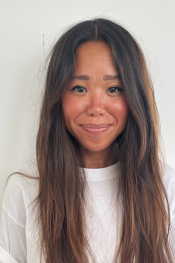 Project: White Flower
selected by Norwegian Film Institute

---
Joel Tugaineyo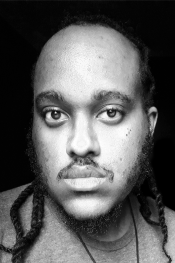 Project: Where People Do No Evil
selected by DW Akademie

Lea-Liya Wang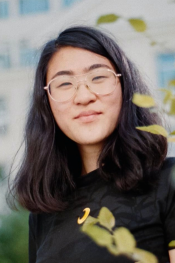 Project: Gemini
selected by MOIN Filmförderung Hamburg Schleswig-Holstein

Letay Williams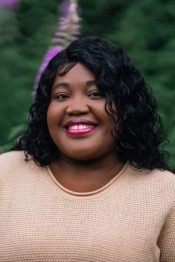 Project: Inheritance
selected by UNESCO

---
Libby Hakaraia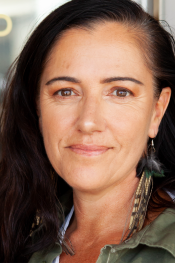 Project: Taniwha
selected by Māoriland Film Festival
Mariel Aponte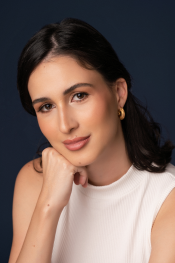 Project: What's Expected
selected by Dominican Republic Film Commission - DG Cine

Mariia Solodiankina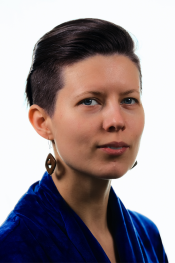 Project: Notes on the future
selected by Academy of Moving People and Images - AMPI
With the support of AVEK
---
Rhian Vialva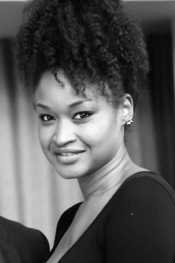 Project: The Roaring 70s
selected by FILMCO

Robert Colom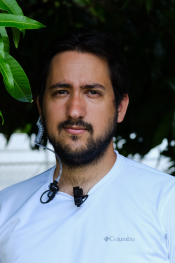 Project: Mountains
selected by Third Horizon

Rodney Charles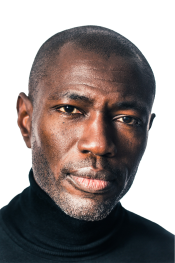 Project: Aaron's Announcement
selected by HessenFilm

---
Rolla Tahir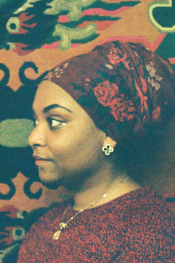 Project: Jude and the Jinn
selected by Black Screen Office
with the support of Téléfilm Canada
Sophie Walcott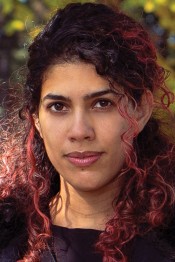 Project: Labour Pains
selected by UNESCO
Stephanie Sonny Hooker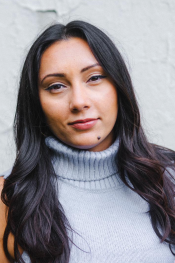 Project: Wrong End of the Rainbow
selected by BIPOC Film & TV
with the support of Téléfilm Canada
---
Sulin Passial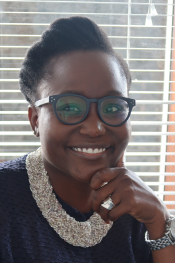 Project: I am Curacao
selected by Netherlands Film Fund
Thais Marresi E Silva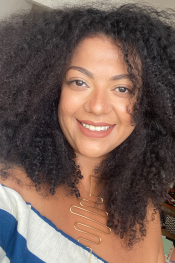 Project: Paralelo 14
selected by Nicho54

Timur Karpov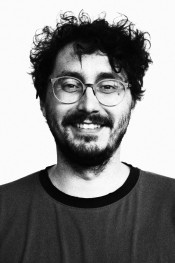 Project: Seven Roads
selected by Tashkent Film School

---
Trisha Moreton-Thomas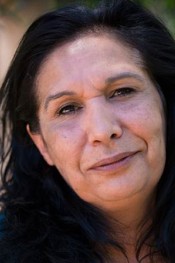 Project: Cloud Money
selected by Winda film Festival
with support of ImagineNATIVE
Yanis Gaye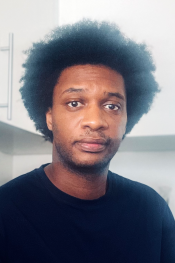 Project: Black Battle with Dogs
selected by OIF-ACP-UE (Clap ACP2)