EFM Participants Guide
The EFM Participants Guide 2021 will be available here by mid-February, with regular updates following up until and during the market.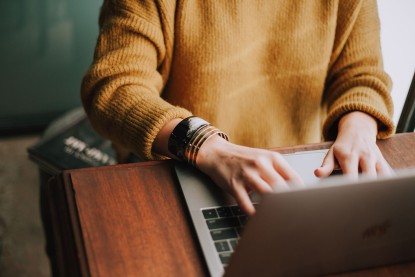 All contact details of EFM exhibitors, buyers and other participants are listed in the EFM Participants Guide. This single list offers a comprehensive overview as well as convenient user options to meet the individual needs and wishes of each participant.