Event Venues
Please note that the information and prices currently given below refers to the previous EFM in February 2023 and is shown to offer a general insight.
The EFM offers a broad array of different market locations for your event.
From reception, happy hour, presentation, showcases to breakfasts and lunches – with our selected locations and our catering and AV partners we provide all necessary tools to help creating your desired event.
Upon request, you can promote your event as an Associated Event via the EFM Event Schedule, and link it to your Virtual Stand. This offer is included, if you book an event at one of our venues listed below.
---
up to 350 pax
available from 3pm
from € 5,000
up to 80 pax
€ 3,500
Price includes security, cleaning and beverages: coffee, tea, water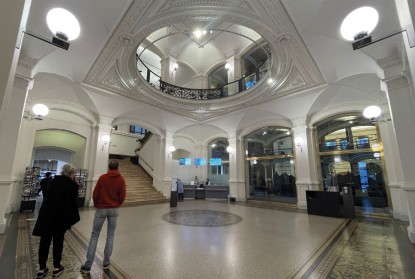 up to 200 pax
available from 9pm
from € 3,500
from € 4,000: including screening at the Gropius Cinema
up to 150pax
available from 6pm
from € 1,000
---
up to 120 pax
available from 6pm
from € 2,000
from € 2,500: including screening at the Gropius Cinema
up to 100 pax
from € 1,000: 1h
from € 1,500: including screening at CinemaxX
---
up to 250 pax
available from 4pm
€ 4,000: from 4pm
€ 6,500: from 7pm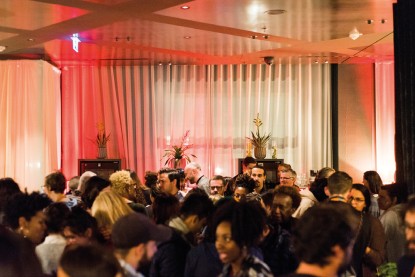 up to 150 pax
available from 6pm
from € 2,000
---
up to 30 pax
available from 10am
from € 750
up to 80 pax
Private ambience gallery or light-flooded downstairs area
from € 1,500
---
up to 200 pax
Reception at Stone Foyer or Museum Café
from € 2,500