Advertise at EFM
Please note that the information currently given below refers to the previous EFM in March 2021.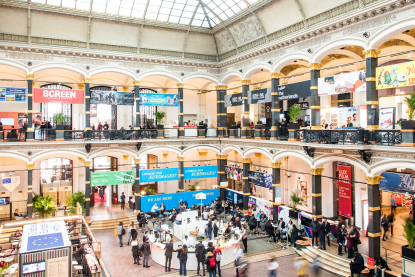 Every year the film world turns its attention to the European Film Market for the latest in the business, making it the perfect place for your company to advertise.
The EFM offers various online advertising opportunities to enhance your profile and connect with your clients.
Contact
Advertising
Jana Wolff & Juliette Legrand

Indoor
Online
Publications