Press Contact
If you are a press representative and want to attend the EFM Industry Sessions, please contact our press agency at .
Every year more than 3,800 media representatives from over 80 countries converge on the Berlin International Film Festival, making the Berlinale one of the biggest media events in the film industry's calendar.
The European Film Market is the business centre of the Festival and one of the top international film markets in the world. Attended by over 8,300 international industry professionals including almost 1,500 buyers and more than 480 exhibitors, the EFM is where the film world looks for business news during the Berlinale.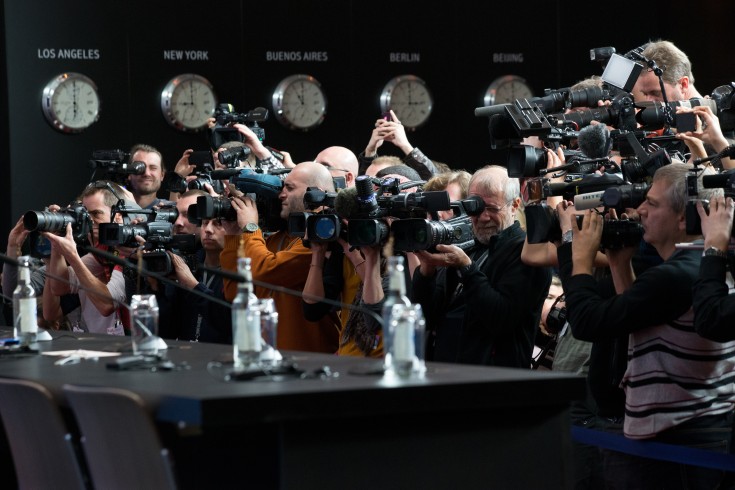 Contact
EFM Press
Kathrin Steinbrenner
Kristian Müller
SteinbrennerMüller Kommunikation
+49 30 4737 2191

Festival Press
Head of Press and Publicity
Frauke Greiner
+49 30 259 20 777

Related Sites