Equipment catalogue for stands & offices
Please choose your category
Please choose your category
Please choose your category
Contact
Tamara Erbe
Liv Patte
Elisabeth Safiullin

Please note: Safety and delivery regulations
All electrical devices (e.g. monitors, displays, media player, Blu-ray player, etc.) should be ordered directly via the EFM. Electrical devices used at our venues must provide a seal of approval in accordance to the BGV A3 accident prevention regulations for class 1 safety standard equipment. (DGUV Regulation 3 / EN62368 / EN 60335) In exceptional cases, devices may be ordered via third party suppliers. These must be registered in advance with the EFM. The EFM has to be informed about the type and number of the devices and a corresponding proof of safety has to be submitted by the respective supplier. If no proof of safety is submitted, the devices will be tested by an expert commissioned by the EFM. Additional fees may apply. Devices which do not have a safety certificate or where faults in the security check are detected may not be operated in the rooms of the EFM and must be removed.
To announce self-brought devices, please use the safety form in the download section on the right.
For all deliveries: The EFM points out that no supplier vehicles can drive to the premises of the Gropius Bau, unless registered in advance with the EFM.
---
Headphone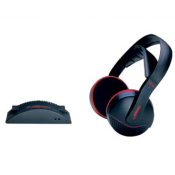 wireless, bluetooth
from 2 devices: headphone splitter needed
€ 55
Headphone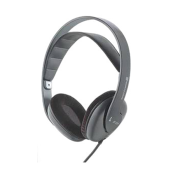 wired
from 2 devices: headphone splitter needed
€ 40
Headphone splitter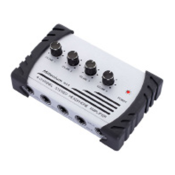 for up to 4 wired headphones
separate volume control for
each channel
€ 39
Monitor stand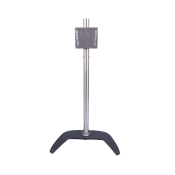 ---
LED Monitors 4k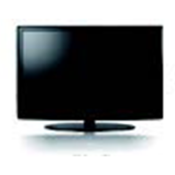 16:9 format, full HD
integrated media player
24'' display/diagonal 61: € 200
32'' display/diagonal 81: € 300
43'' display/diagonal 1: € 315
46'' display/diagonal 117: € 365
52'' display/diagonal 132: € 395
LCD Monitors 4k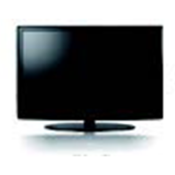 16:9 format, 4K ultra HD
integrated media player
interface: HDMI
49'' display/diagonal 124: € 405
55'' display/diagonal 140: € 425
60'' display/diagonal 152: € 445
65'' display/diagonal 165: € 820
75'' display/diagonal 191: € 880
3D Display System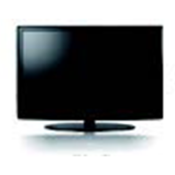 50'' display
Diagonal 127 cm
Full HD (1080p)
16:9 format
2 shutter glasses
3D blu-ray player
€ 1,395
WD TV Media Player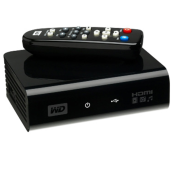 Full HD video playback
Internet connection
Supports common file formats
Interface: HDMI, component video, USB 2.0
€ 55
---
Blu-ray Player 2k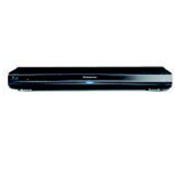 PAL/NTSC
AVCHD
all DVD formats
BD-R/RE, DivX
JPEG, MP3
€ 155
Blu-ray Player 4k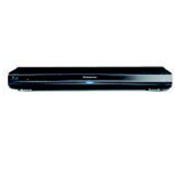 PAL/NTSC
AVCHD
all DVD formats
BD-R/RE, DivX
JPEG, MP3
€ 255
Apple TV 2k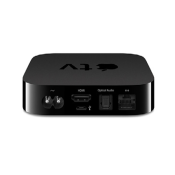 Video playback 2k
Requires 'Closed User Group'
(see IT section)
Supports common file formats
Interface: HDMI
€ 165
Apple TV 4k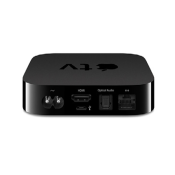 Video playback 4k
Requires 'Closed User Group'
(see IT section)
Supports common file formats
Interface: HDMI
€ 225
---